Senate passes Rhode Island State Budget 32-6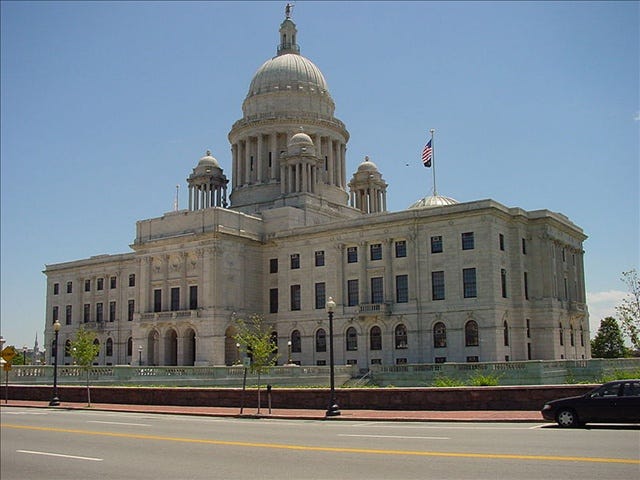 By: News Staff
Twitter: @ABC6
PROVIDENCE, R.I. (AP) An $8.2 billion state budget proposal for Rhode Island is headed to Gov. Lincoln Chafee following passage in the state Senate.
The Senate passed the budget Thursday night on a 32-6 vote.
The spending plan includes a $2.5 million debt payment for the state's failed investment in former Red Sox pitcher Curt Schilling's bankrupt video game company, 38 Studios.
As in the House, some members of the Senate argued in favor of defaulting on the debt, but the effort to block the payment failed.
The budget contains no tax increases and boosts funding for education.
The budget would also delay plans for a toll on the Sakonnet River Bridge.
Lawmakers did not include Chafee's proposal to cut business taxes. The Democratic governor has not yet weighed in on the budget.
©WLNE-TV / AP
Photo Credit: Garrett A. Wollman