Senate Rules, Government Ethics and Oversight Committee to meet Monday for RIPTA data breach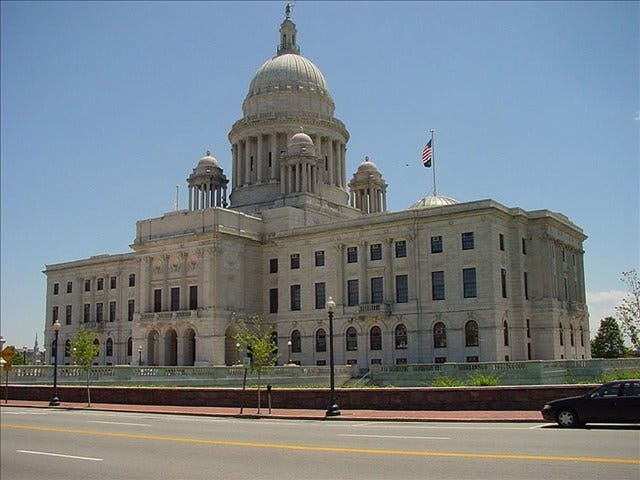 PROVIDENCE, R.I. (WLNE) –  The Senate Committee on Rules, Government Ethics and Oversight will hold a virtual meeting through WebEx on Monday, January 31 at 5:30 p.m. to review the RIPTA data breach.
There will be testimony from the following:
·         Scott Avedisian, Executive Director, RIPTA
·         Mark Gallagher, VP External Affairs, United Healthcare
·         Michele Lederberg, Executive VP, Chief Legal Officer & Chief Administrative Officer Blue Cross Blue Shield
·         Bijay Kumar, RI Chief Information Officer and Chief Digital Officer
·         Patrick Crowley, Secretary-Treasurer, RI AFL-CIO
Members of the public who'd like to testify can send emails to SLegislation@rilegislature.gov.
To physically testify, visit here before 4:00 p.m. on Sunday, January 30 for more information.
The meeting will be streamed online through Capitol TV on the RI Legislature website.