Senate to Vote on Mass. Gambling Bill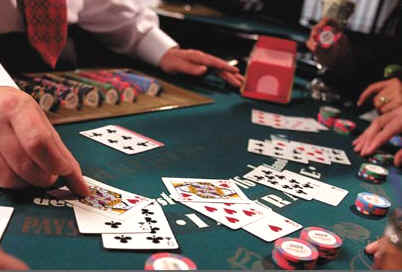 BOSTON (AP) – The Massachusetts Senate is set to vote on its gambling bill licensing three resort casinos and a slots parlor in the state.
The Senate is slated to debate the bill Monday and lawmakers will have a total of 186 amendments to consider.
Those amendments include provisions to require a wider referendum to approve a casino's location or to stagger casino licenses to one a year.
Casino proponents, including top lawmakers, say gambling halls will create 15,000 jobs and bring $300 million to $600 million in tax revenue to the state every year.
Critics have questioned the strength of the economic boost casinos are said to bring, and say social and economic costs, such as gambling addiction, outweigh any potential benefits
The House overwhelmingly approved a similar bill earlier this month.
(Copyright 2011 by The Associated Press. All Rights Reserved.)