Senate votes 62-37 on Respect for Marriage Act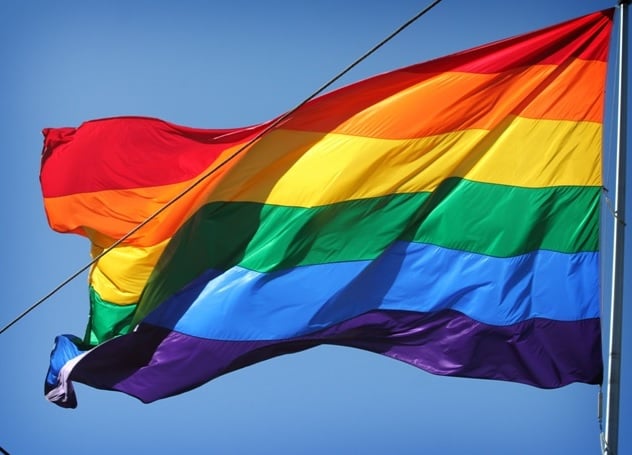 WASHINGTON, D.C., (WLNE) — The U.S. senate voted 62-37 today to advance the Respect for Marriage Act.
This act would enshrine same-sex marriage and interracial marriage rights for all Americans, said a spokesperson for Sen. Jack Reed.
The Respect for Marriage act would legally require the federal government to recognize a marriage between two people regardless of the couple's sex, race, ethnicity, or national origin so long as the marriage was valid in the state it happened in.
"Today, a strong, bipartisan majority voted to ensure all loving, committed couples have their marriages lawfully recognized and rights respected under the law.," said Sen. Jack Reed. "This is a win for fairness, marriage equality, and family stability."
Once the bill clears the Senate, it needs to be approved by the House of Reps. before it can be signed into law by the president.