Senator calls for hearing into Thrill Killer's release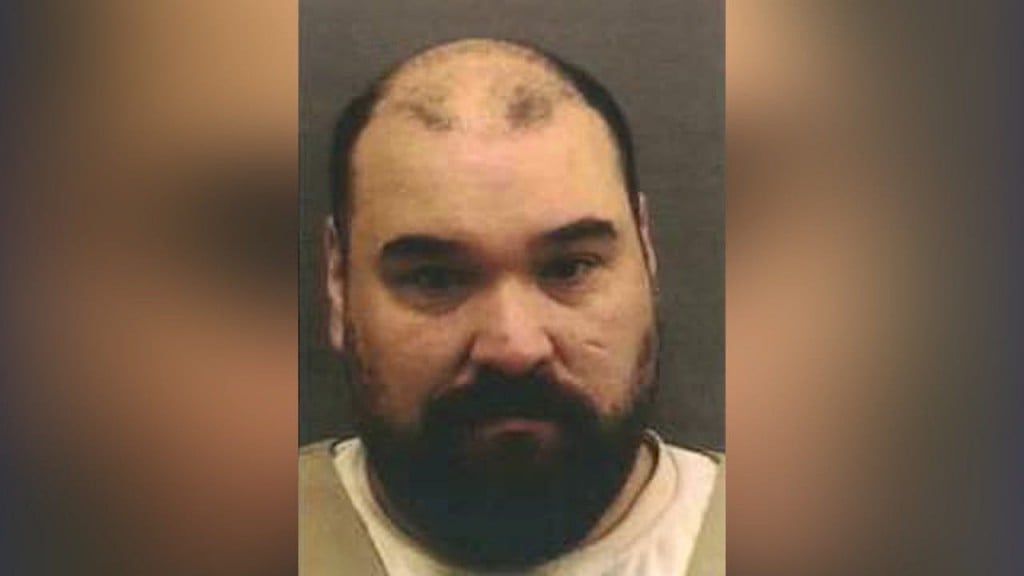 Dee DeQuattro
@deedequattro
State Senator Lou Raptakis (D- Coventry, West Warwick) is calling for the Senate Judiciary to hold a hearing into why a man convicted of murdering a woman for the thrill of the kill was released after serving only 13-years on his 35-year sentence.
Raptakis said that the public wants answers and as a result he is imploring Senate President Teresa-Paiva Weed to call for a hearing where the public can get answers to why Alfred Brissette was released from prison early.
Raptakis wants the chair of the Rhode Island Parole Board, the director of the ACI, and the Attorney General's Office to attend the hearing to answer questions as to why Brissette was released and if this might happen again in the future.
© WLNE-TV 2013