Senator calls on Senate President to allow vote on master lever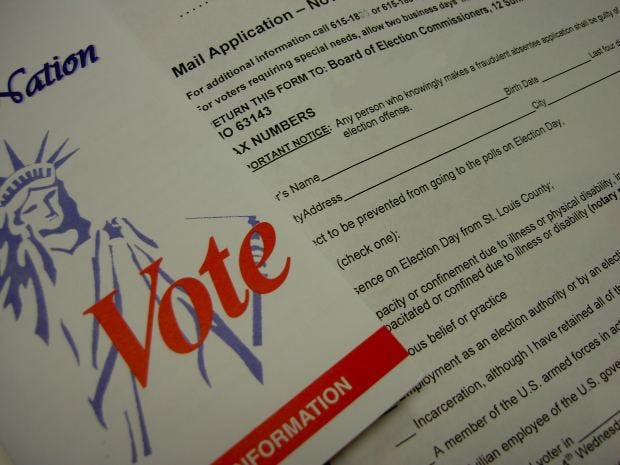 By: Dee DeQuattro
Email: ddequattro@abc6.com
Twitter: @deedequattro
Senator Lou Raptakis is putting the pressure on Senate President Teresa Paiva-Weed to let the master lever legislation go to the Senate floor for a vote.
Last week the legislation passed the Rhode Island House of Representative unanimously. The bill will now go to the Senate Judiciary Committee.
Senator Lou Raptakis, who sits on the committee, sent a letter to the Senate President requesting that the bill not be tabled in committee and instead go to the Senate floor for a full vote.
Here is the text of the letter sent by Raptakis:
Dear Madame President,
I am writing to request the immediate re-consideration of S-2091 in the Senate Judiciary Committee or for immediate consideration on the floor of our chamber.
On April 8th, this bill was before us in the Senate Judiciary Committee. After lengthy discussion and debate, my colleague Senator Dawson Hodgson moved to pass the bill from committee. I moved to second the motion, yet there was confusion by the chair and clerk who later claimed my motion was not heard. The chair instead entertained more discussion and later honored a different and later motion, to hold the bill for further study.
Senator Hodgson and I allowed the conversation that followed our motion out of deference to the committee chair; however, I firmly believe that the Senate leadership now needs to recognize the procedural mistake and return this bill to either the committee–or, with your judgment, to the floor of the Senate where it can be voted on by the full membership.
It is clear that my colleagues who voted to hold the bill for further study want this bill to be returned to them a second time this session in one form (in the committee) or another (on the floor). My esteemed colleague, Senator Nesselbush, recently went as far as writing a letter to the Providence Journal, expressing her confliction over her vote to hold this bill for further study, and her articulating her desire to entertain this bill a second time this session in the Judiciary Committee. Senators Nesselbush and Lombardi can be heard on tape during the April 8th hearing, expressing that they would benefit from seeing S-2091 emerge before our committee a second time this session .
I am appealing to your office to provide us with that chance, honoring the motion that Senator Hodgson appropriately made, and which I appropriately seconded.
I look forward to your response. On behalf of my constituents, who have reached out overwhelmingly to me on this issue in favor of abolishing the master lever, I thank you in advance for your response.
Sincerely,
Senator Leonidas P. Raptakis District 33