Senator Kettle pleads not guilty to extortion charges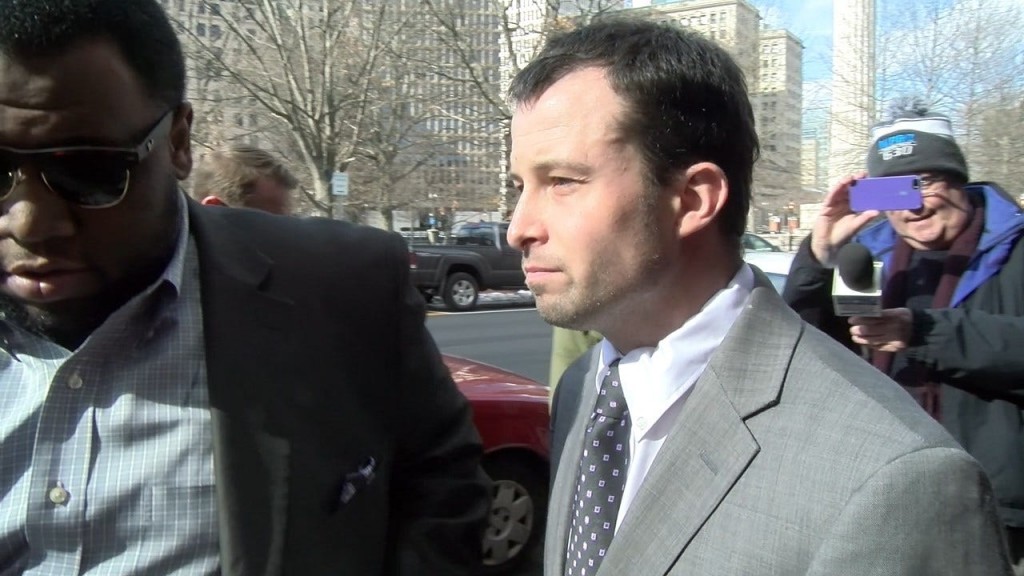 By: News Staff
Email: news@abc6.com
Twitter: @ABC6
PROVIDENCE, R.I. (WLNE) — State Senator Nick Kettle pleaded not guilty to two counts of extortion during a Superior Court arraignment on Monday morning.
A secret grand jury charged the 27-year-old lawmaker with threatening a then male State House intern to engage in sexual acts against his will.
"The Senator has denied the charges in court, the process will play itself out. We believe it's a political witchunt spearheaded by one of Mr. Kettle's former political rivals," said Attorney J.A. Dixon- Acosta.
The extortion charges stemmed from 2011 when the alleged victim worked as part of the page program with the Rhode Island Senate.
That same man ran unsuccessfully against Senator Kettle in the 2014 election.
"It's disheartening really. That's the only word I can think of for it," said Lt. Col. Joseph Philbin.
Senator Kettle was arrested on Friday in Richmond. His arrest comes about a month after state police raided his Coventry home taking iPads, laptops and cell phones.
He spent the weekend in lock-up at the ACI.
In addition to extortion, Kettle is charged with video voyeurism. He is accused of sending explicit pictures of his ex-girlfriend to another person out of state without her knowledge.
"It has to be for the purpose of sexual gratification, the second issue. That's what it has to be. So, I don't think he did that," said Attorney Paul DiMaio.
"We wouldn't have charged if it wasn't gratification," said Philbin.
Kettle had no comment to reporters after he was released on $50,000 personal recognizance. He would not comment on calls for him to resign.
Following court, Senate President Dominick Ruggerio again renewed his calls for Kettle to step down.
"As President of the Senate, as a father, and as a grandfather, I am absolutely horrified and disgusted by these allegations. We in the Senate are deeply shaken," said Ruggerio. "Upon reviewing today's indictment and seeing the severity of the charges, I again call upon Mr. Kettle to resign from the Senate immediately. If he refuses to resign, the Senate will pursue his expulsion from the chamber pursuant to the Rhode Island Constitution."
©WLNE-TV / ABC6 2018