Senator Lawson initiates bill to use ARPA funds to address RI's hunger crisis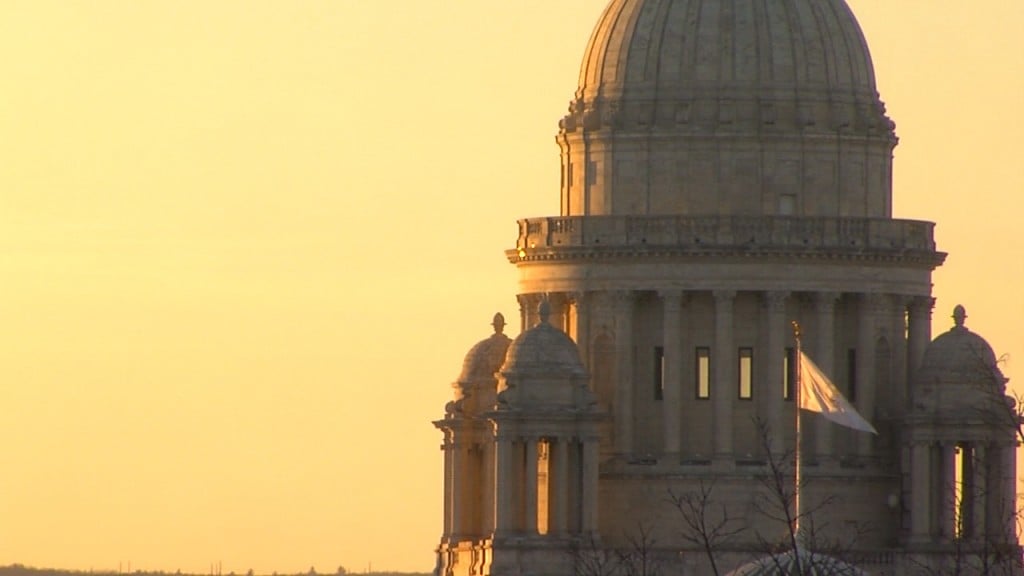 PROVIDENCE, R.I. (WLNE) – Senator Valerie J. Lawson has vitalized legislation to create a new program to help families in Rhode Island afford fresh, healthy fruits and vegetables.
Senator Lawson's bill proposes a Supplemental Nutrition Assistance Program (SNAP), recipients would get a minimum 50 cent credit for each dollar spent on fruits and vegetables in retail settings. The program would be paid for using federal American Rescue Plan Act funds (ARPA) administered by the Rhode Island Department of Human Services.
"The pandemic has shined a glaring light on the level of food insecurity in our state. According to the Rhode Island Community Food Bank, one in four Rhode Island families with children are going hungry. This is one of the highest rates of hunger Rhode Island has seen in decades, and among the highest in the nation," said Senator Lawson. "As the cost of food continues to increase and wealth inequality continues to grow, the problem of food insecurity will only worsen. The ARPA funds are meant to get our state back on track after the devastating effects of the pandemic. I cannot think of a more important investment in our state's future than feeding our families, friends and neighbors who do not have enough food to remain healthy and survive."
The introduction of this bill comes as the Nourish Rhode Island coalition is requesting a $25 million allocation of ARPA funds to create this statewide Snap incentive program.
"Addressing the hunger crisis in Rhode Island simply cannot wait. We applaud Senator Lawson for her tireless leadership on this issue, and we are hopeful state leaders take immediate action to hear this bill and finally begin developing a statewide, comprehensive plan to alleviate hunger," said Dr. Amy Nunn, executive director, Rhode Island Public Health Institute. "The statewide program we are aiming to pilot here in Rhode Island is a tested, proven method that expands access to healthy food and drives improved health outcomes in our most vulnerable communities. We urge Sen. Lawson's colleagues in the General Assembly to bring this bill to a vote, and take the opportunity to help our neighbors who most need help."
The bill has been referred to the Senate Financial Committee.