Serial leggings thieves strike again in Cranston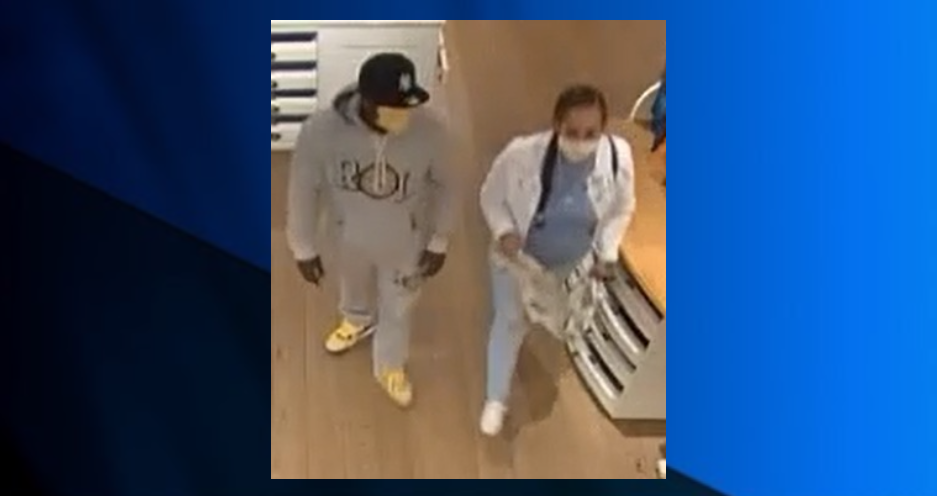 CRANSTON, R.I. (WLNE)- The Cranston Police Department is once again asking the public for help identifying a couple that has been stealing leggings in the city.
The department said in a Facebook post that the same male and female suspects that shoplifted from a Victoria's Secret last month, struck again on October 16.
This time, the couple stole $1,600 worth of leggings, according to police.
Anyone who recognizes the suspects should contact the department at 401-477-5169.