Set-up begins for Volvo Ocean Race as 100,000+ expected to flock to Newport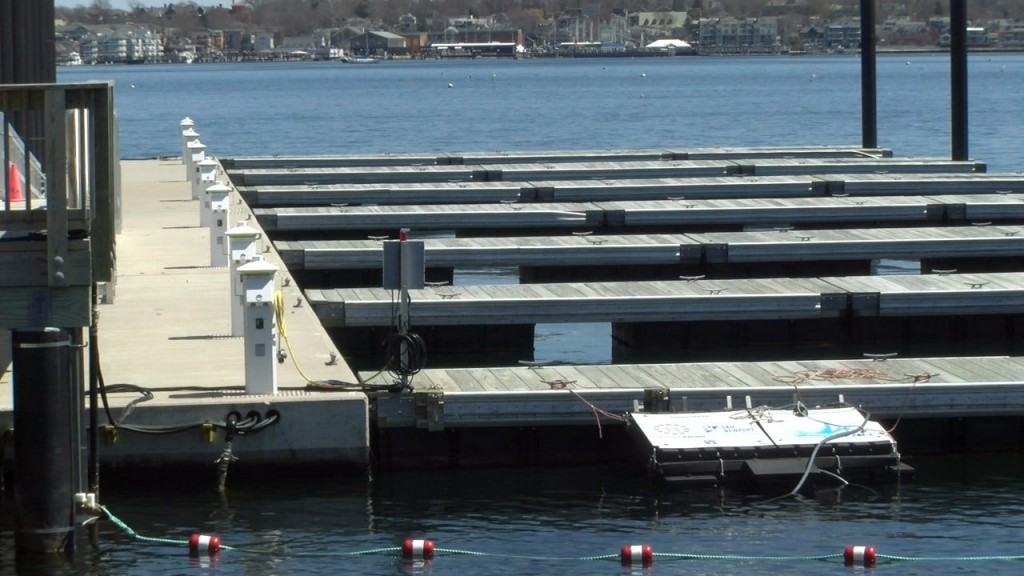 By Alana Cerrone
@Alana_Cerrone
NEWPORT, R.I. (WLNE) – It's the calm before the storm, but by May 8, Fort Adams will be transformed into the Volvo Race Village ahead of the Volvo Ocean Race stopover in Newport – the only one in North America during the world-famous race.
"It's a city that gets produced out here," says Sail Newport Executive Director Brad Read.
The race came to Newport in 2015 and drew 131,000 people..
"Three years ago was considered the best North American stop over in the history of the race."
Sail Newport is expecting the same amount of people, if not more, this time around, and that means big money for the city and the state.
"Conservatively it was a $47.7 million dollar economic increase for the state of Rhode Island. $22 million of that was in direct spectator spending."
Spectators from near and far flock to Fort Adams for the festivities and to see the sailors themselves – including Bristol's own Charlie Enright, Nick Dana from Newport, and Mark Towill who went to Brown.
From Newport, teams take off for Wales.
© WLNE-TV 201