Seth Magaziner wins election for RI Treasurer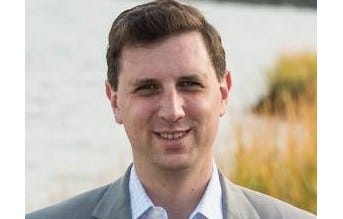 By News Staff
Political newcomer Democrat Seth Magaziner will take office as Rhode Island Treasurer, winning over Independent candidate Ernie Almonte.
Born and raised in Bristol, Magaziner has said he will use the position to create jobs and revive Rhode Island's struggling economy.
Magaziner beat out former Treasurer and Democrat Frank Caprio in the primary.
© WLNE-TV 2014