Settlement on the horizon in nursing home lawsuit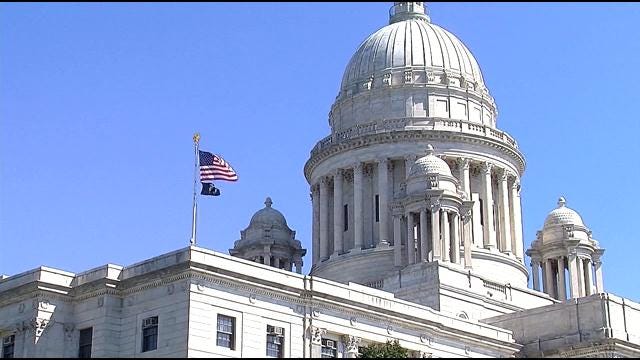 By Alana Cerrone
@Alana_Cerrone
RHODE ISLAND (WLNE) – A settlement is within reach between state lawmakers and nursing homes over Medicaid cuts.
"Truthfully the thing that prompted it is we're trying to finalize the budget," says Governor Gina Raimondo Tuesday.
With a $24 million windfall on the line, lawmakers adjusted the 2019 budget, flipping a proposed 1% increase in funding to nursing homes to an 8.5% decrease.
Raimondo confirmed a settlement in that case was imminent.
According to Virginia Burke, President and CEO of the Rhode Island Health Care Association, facilities would dismiss the case and give up the $16 million owed to them if they won the lawsuit. In exchange, Medicaid reimbursement rates would increase 2.5% over the next four months.
59 nursing homes have to sign off on the agreement, but Burke tells ABC6 she believes they will, calling the settlement not necessarily a good deal, but reasonable.
She adds it was never their intention to "destroy the state budget", that it just so happened this all came to light as the budget was being finalized.
Raimondo says the timing is right – the nursing homes want certainty, and the state has budgetary constraints.
"It will be a great thing you know it's a good thing for the nursing homes it will help with the budget. The nursing homes have been very collaborative. Everybody's in the room trying to make it happen and I'm hopeful by the end of the week we'll have a settlement."
Speaker of the House Nicholas Mattiello and President of the Senate Dominick Ruggerio issued a joint statement on the settlement, saying:
"We are pleased that the parties were able to reach an amicable resolution that is fair and beneficial to the state and its taxpayers, as well as to the nursing homes and those that they serve so well."
©WLNE-TV 2018