Settlement reached in suit between family of Asa Messer Student, city of Prov.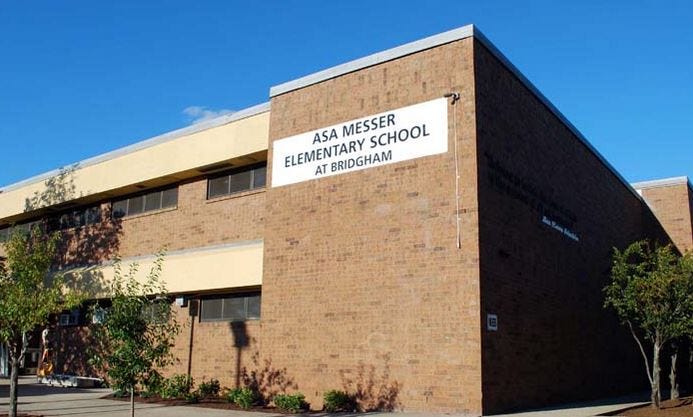 By: Rebecca Turco
rturco@abc6.com
Twitter: @Rebecca_Turco
Facebook: RebeccaTurcoABC6
PROVIDENCE – The city of Providence has settled with the family of a little girl released to a man from school who later sexually assaulted her.
The city agreed to pay the girl's family hundreds of thousands of dollars. Council members would not tell ABC6 the exact amount.
Last November, an employee at Asa Messer Elementary School let a 10-year-old girl go home with an unauthorized relative, 46-year-old Bo Kang. Police say Kang sexually assaulted the girl.
"I hope the family can get some type of relief now, knowing that we did our due diligence to make sure that it never happens again to any other child," explained Councilman Nicholas J. Narducci, Jr., chair of the Committee on Claims and Pending Suits.
This committee unanimously agreed to the settlement during a closed meeting Monday night. The family will receive the settlement in two installments from the city's insurance fund, according to Narducci.
The school department declined to comment.
© WLNE-TV 2014