Settlement stops deposit of scrap metal into Mt. Hope Bay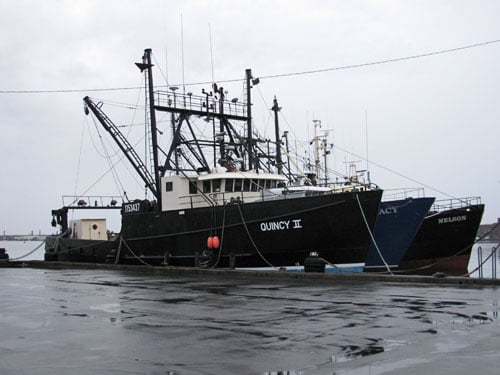 SOMERSET, Mass. (WLNE) – The port operator at Brayton Point has changed its system for loading scrap metal under a settlement from the Environmental Protection Agency.
The EPA reported that Patriot Stevedoring & Logistics had been disposing of scrap metal into Mt. Hope Bay while it was being loaded into ships, in violation of the Clean Water Act. The agency conducted an inspection following complaints from the public.
Patriot Stevedoring will now load metal into "dumpster-like carriers" that are then put onto a ship to prevent stray pieces from falling into the Bay. The metal was originally loaded onto ships by a crane claw.
The company has also agreed to pay a $27K penalty for allegedly discharging without a permit between February and October of 2020.
EPA New England Acting Regional Administrator Deb Szaro said the agency is hopeful this change "will result in a cleaner and healthier bay environment."