Seven-Run Eighth Inning Helps Red Sox Come Back, Sweep Oakland A's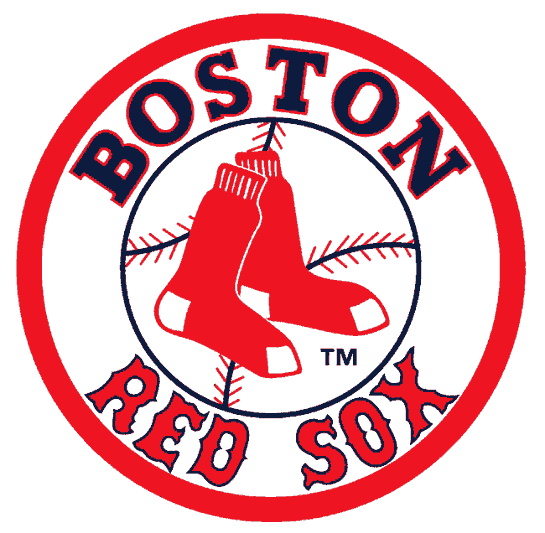 By KEN POWTAK
Associated Press
BOSTON (AP) – Rusney Castillo hit a solo homer and an RBI single during a seven-run rally in the eighth inning that sent the Boston Red Sox over the Oakland Athletics 7-4 Sunday for a three-game sweep.
Xander Bogaerts delivered a go-ahead, two-run double. The Red Sox got eight hits in the comeback before ambidextrous Pat Venditte, Oakland's fifth pitcher of the inning, got the last out.
Steven Wright (3-2) pitched 3 1-3 innings of shutout relief for the win. Tommy Layne threw a perfect ninth for his first save.
Kendall Graveman took a shutout into the eighth inning before Castillo led off with a homer. Bogaerts doubled off Tyler Clippard (0-3) and Castillo's single capped the scoring.
AP-WF-06-07-15 2101GMT