Seven Stars Bakery employees win union battle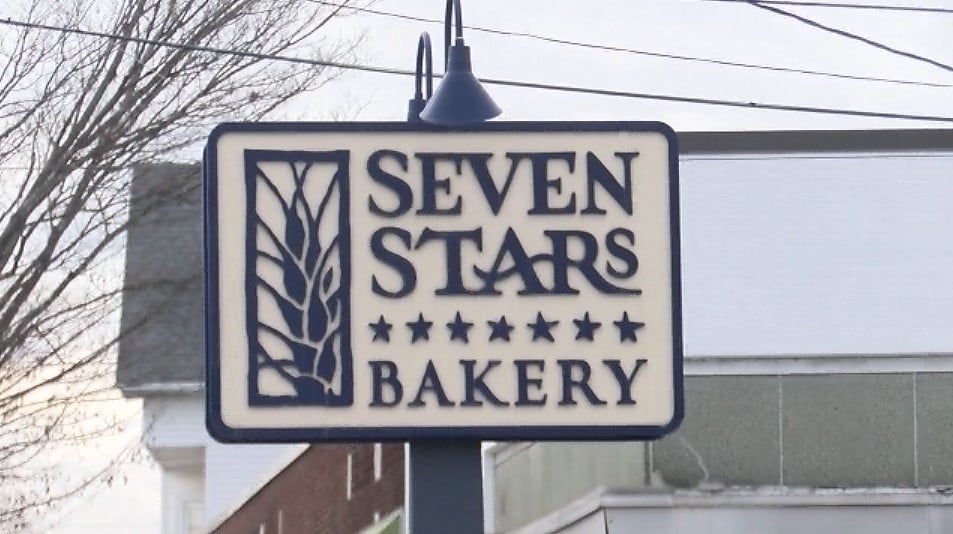 PROVIDENCE, R.I. (WLNE) — The United Food and Commercial Workers Local Union 328 said on Tuesday that the employees at all five of the Seven Stars Bakery locations won voluntary union recognition.
The workers called on the company to recognize the union, sending letters to each of the locations on June 10.
Bill and Tracy Daugherty, owners of the company, announced that they'd recognize the union on Monday..
"I am so excited about our recognition from the company. All of us love our jobs and love each other," said Natasha Brennan, a barista at the Point St. location.