Five taken to the hospital after carbon monoxide leak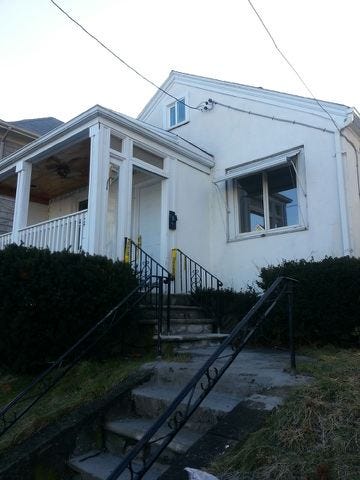 By: Dee DeQuattro
@deedequattro
Five people, four of them teenagers, have been sent to the hospital after a carbon monoxide leak in a Providence home.
The call came into the Providence Fire Department shortly before 6:30 a.m. from 222 Sterling Avenue. According to fire officials, the carbon monoxide levels in the home were extremely high at 900 parts per million where 35 parts per million is the usual level to take action and evacuate.
The leak was caused by a malfunctioning hot water heater. Firefighters say a nest belonging to either a mouse or a bird had been built inside the water pipe blocking gases from being released. In addition the water pipe was broken so it was running non stop in order to heat the water.
The seven individuals were able to walk to the ambulances before being transported to the hospital where they are currently being treated.
The Providence Fire Department said that this is just another example of why it is so important for people to have carbon monoxide detectors in their homes and be sure that they are in working order.
(C) WLNE-TV 2014