Several agencies respond to Pawtucket Town Landing as boats seen canvassing Seekonk River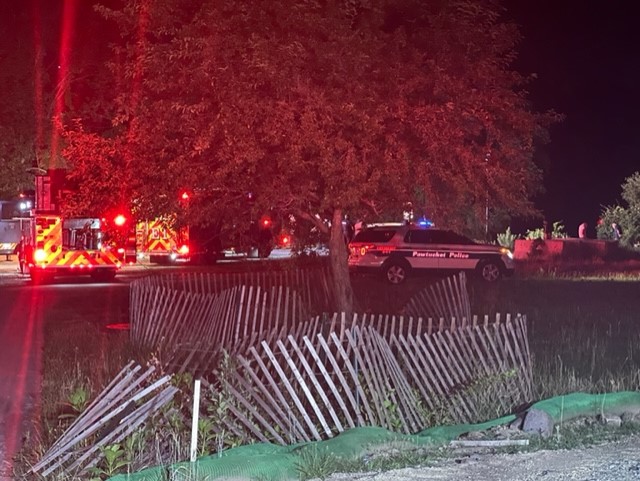 PAWTUCKET, R.I. (WLNE) — Several agencies have responded to in the area of Taft Street in Pawtucket by the Seekonk River Wednesday night.
Pawtucket police and fire responded to the area by the Pawtucket Town Landing around 9:45 p.m.
Daniel Coates on Twitter: "#BREAKING: A large scene on the Seekonk River in Pawtucket, as multiple emergency and search crews are on the water. Boats continue to scan their lights over the water. Still no confirmation on the cause of the scene. @ABC6 https://t.co/5jnvxEnjG7" / Twitter
An ABC 6 News crew also sees several boats in the Seekonk River canvassing the area.
It is unclear what had first responders in the area and we are awaiting more information from Pawtucket police.