Several cars catch fire in parking lot outside Dolphins-Patriots game from unattended grill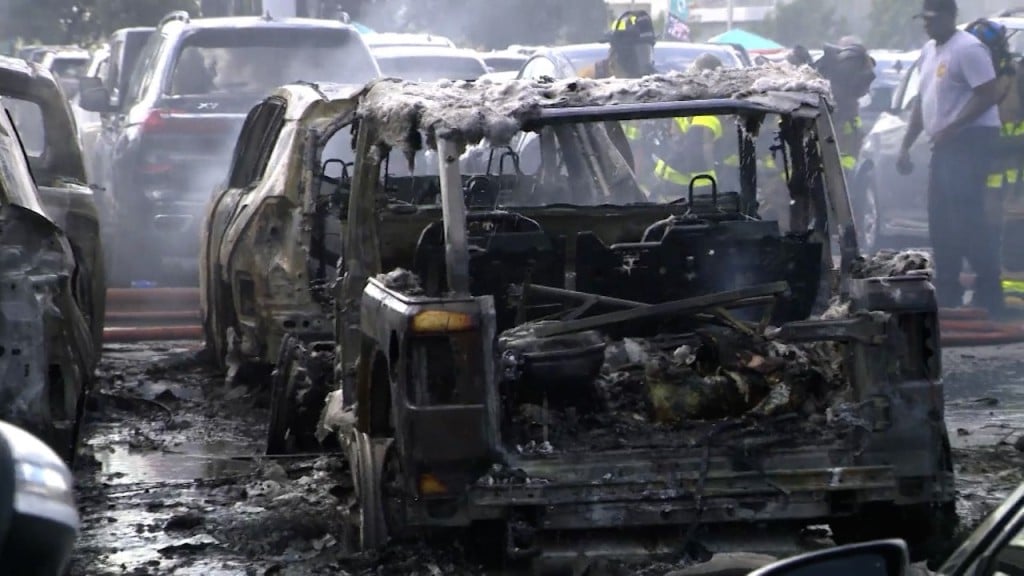 MIAMI, Fla. (WLNE) — Numerous cars were destroyed after catching fire outside Hard Rock Stadium Sunday afternoon during the Miami Dolphins-New England Patriots game from an unattended grill.
WPLG Local 10 News, the ABC affiliate in Miami, reported the smoke could be seen from inside the stadium during the first half of the game on from the east side of the stadium.
It wasn't immediately known how many cars were destroyed. No injuries were reported.
While the fire is still being investigated, authorities believe it was accidental.