Several local connections to Oscar picks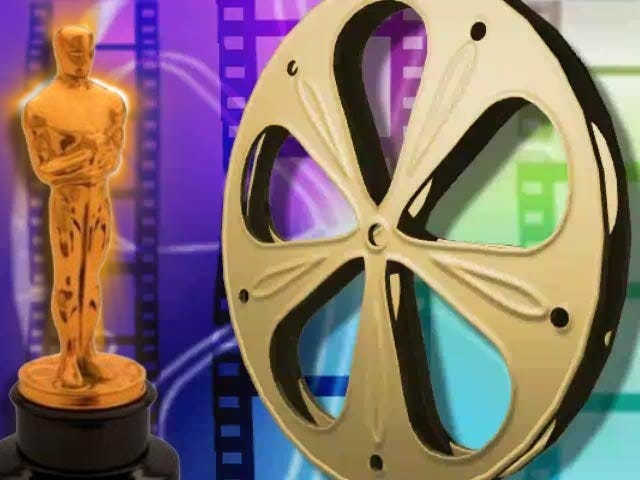 Dee DeQuattro
Little Rhody has at least five connections to this years Academy Awards.
In addition to hosting the awards, Rhode Island School of Design, Seth MacFarland of "Family Guy" fame is also nominated for original song in his most recent blockbuster, "Ted" and the song, "Everybody Needs a Best Friend."
Wes Anderson's "Moonrise Kingdom" an independent film filmed in Rhode Island received the nod for original screenplay.
In the animated film category Rhode Island also gained some fame with the nomination of "Wreck-It Ralph." Jennifer Lee, a co-writer of the hit animated film is actually a native Rhode Islander.
Aside from the major categories a few shorts with RI connection got the nod. The Rhode Island International Film Festival reports that three films that were opening night premieres at the festival received nominations for best short. The films include "Asad," "Buzkashi Boys," and "Henry."
"Asad" was the 2012 Rhode Island film festival grand prize winner which is a pathway to the Oscar nomination. "Buzkashi Boys" and "Henry" both made their American premieres at the Rhode Island International Film Festival, "Asad" originally premiered at Tribeca Film Festival.
You can watch the Academy Awards live on Feb. 24 on ABC6! Coverage will start at 7 and the awards begin 8:30 p.m.