Several Massachusetts beaches to open Memorial Day weekend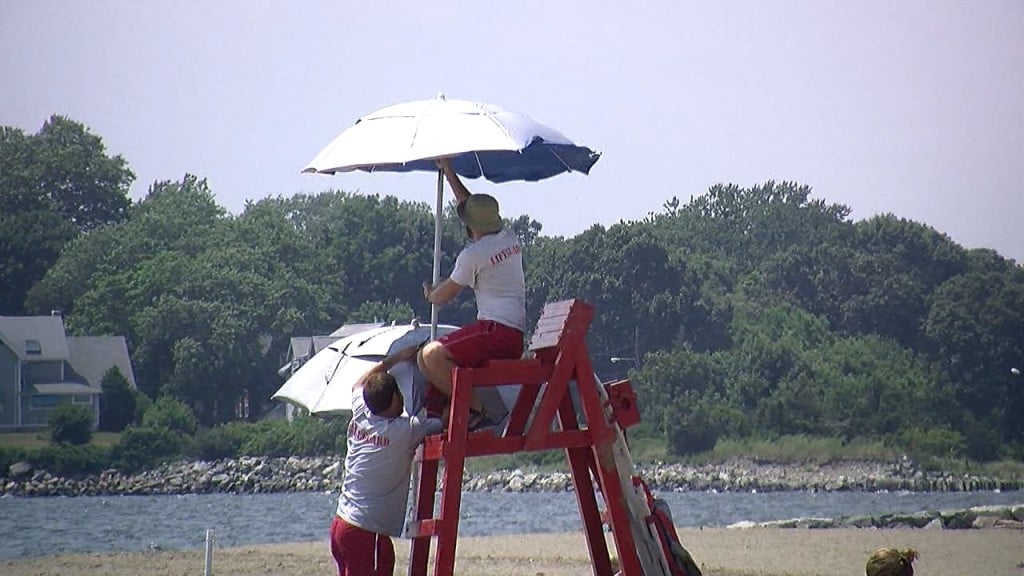 BOSTON, Mass. (WLNE) — Several Massachusetts beaches open for the season on Saturday.
Safety officials along with the Department of Conservation and Recreation met Thursday top urge the public to pay attention to safety protocols.
"On Saturday 16 locations, those are all inland and coastal beaches that will be open with weekend life guarding service," said Stephanie Cooper, acting DCR Commissioner.
Officials urged the public to be aware of their surroundings this summer, saying water safety is a priority. Leaders said they've implemented strategies to make enjoying the beach safe and accessible like adding signage with warnings in multiple languages, life rings, and water safety classes.
"It is our hope that these efforts will prevent any tragedy from happening this season," said Secretary of Energy and Environmental Affairs Beth Card.
The DCR said they're actively working to recruit more lifeguards, with the Commonwealth increasing the hourly rate for guards to between $21 and $26. A $500 retention bonus will be given to lifeguards who work throughout the end of the season.
On the public safety front, Massachusetts State Police said they're ramping up patrols at some beaches after violent incidents last week. Troopers arrested several people in connection with fights at both Revere and Carson Beaches in Boston.