Several people seriously injured in Fall River crash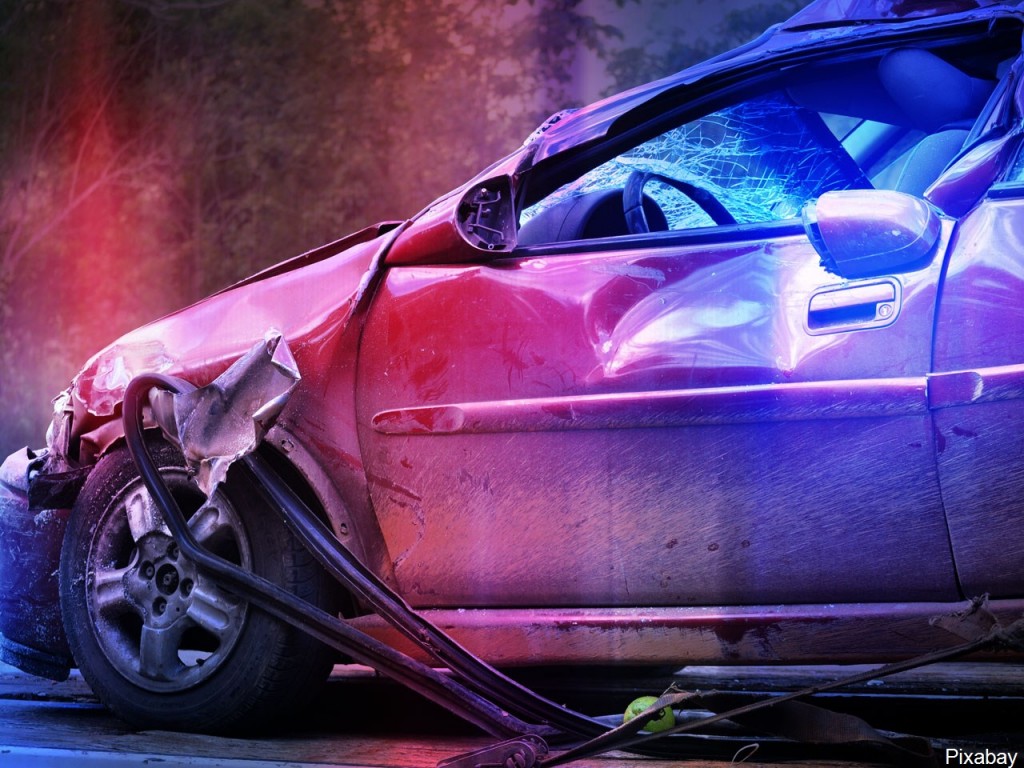 FALL RIVER, Mass. (WLNE) — Several people are seriously injured after a crash involving a car and motorcycle.
Fall River Police say it happened around 5:00 p.m. on the 200 block of Rhode Island Ave. Uniform Division officers responded for reports of a car crash involving a motorcycle.
When police arrived on scene, they found multiple people with serious injuries. The injured have been taken to Rhode Island Hospital for medical treatment.
Fall River Police Accident Reconstruction, detectives assigned to the Major Crimes Division, and State Police detectives assigned to the District Attorney's Office are currently on scene assisting with the investigation.
Police are asking for the public's help to stay away from the area of Rhode Island Ave. and Orswell Street while the investigation takes place.
This is a developing story.