Several shots fired reports overnight, including man shot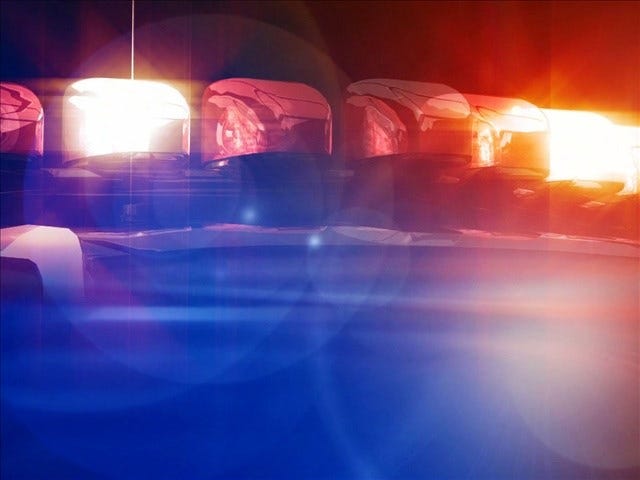 By News Staff
Police responded to several reports of shots fired overnight, including a man who had been shot.
The first shooting happened near the Station One Convenience Store on Manton Ave just before 11:30 p.m.
When police arrived on scene they found shell casings and learned a male victim had had transported himself to the hospital. No word on his injuries at this time.
Police then responded to reports of shots fired on Hathaway Street just before 1:30 a.m. A man was treated for injuries but they appear to be unrelated to a shooting.
Finally at around 2:15 a.m., police responded to the area of 480 Charles Street for reports of shots fired. Six shell casings were found at the scene and witnesses told police they heard arguing before the gunshots. No one appears to have been injured at this time.
This violent night comes after the death of 25-year-old Luis Arturo Padilla, the city's sixth homicide of the year.
(C) WLNE/TV 2015