Several Southern New England schools placed on lockdown after threats by same person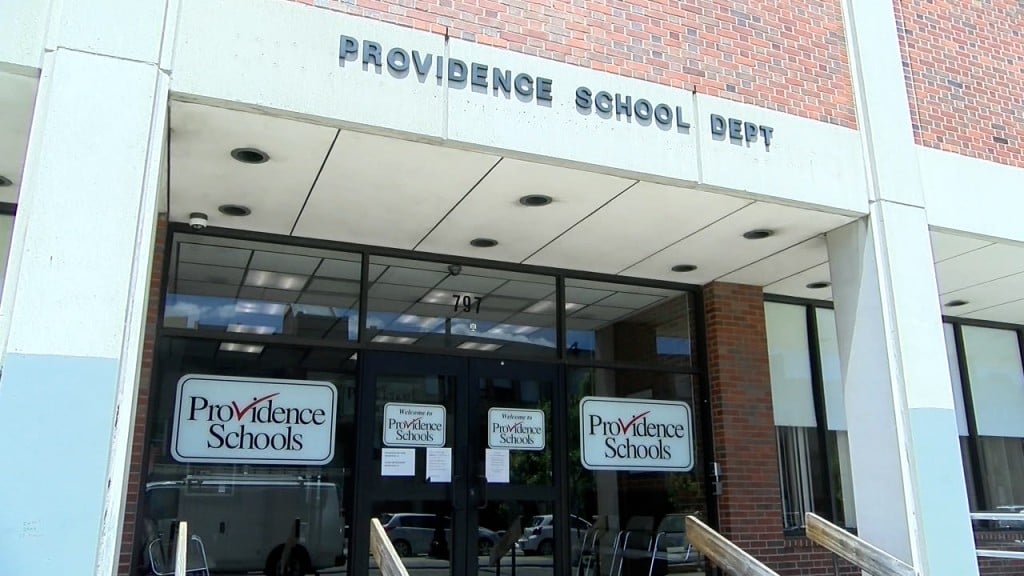 PROVIDENCE, R.I. (WLNE) — Several schools across Rhode Island and Massachusetts received threatening phone calls on Friday morning, according to a statement from Providence Public Schools.
Nick Domings, a spokesperson for the school department told ABC6 that the threatening phone calls are not believed to be credible.
Those calls are believed to have all come from one person.
The school department has been working with police and has notified all families and staff of the situation.
"Police are investigating and any school receiving one of these calls will be placed in secured status as a precaution," said Domings.
Kennedy Elementary, Messer Elementary, and West Elementary all got calls on Thursday morning.
"All schools followed proper security procedure and we want to stress again that we do not believe these threats are credible," Domings continued.