Sex offender found hiding in a bush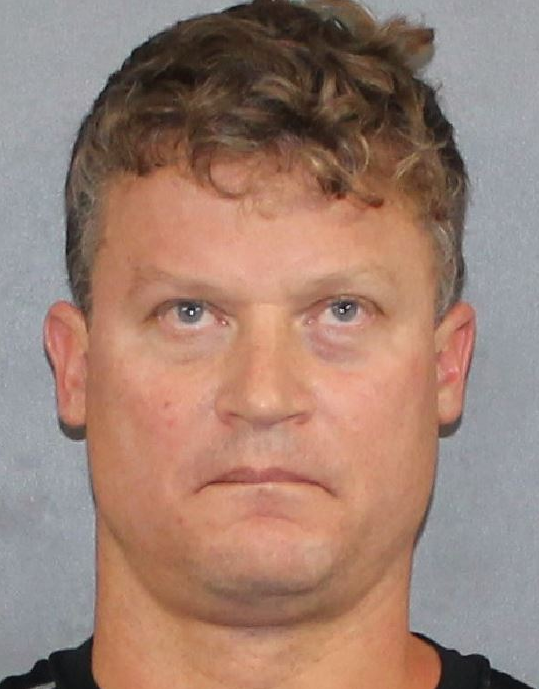 By: Sarah E. Rooney
Email: news@abc6.com
Twitter: @ABC6
NARRAGANSETT, R.I. (WLNE) – A registered sex offender was found hiding in a bush beneath the window of a Narragansett residence late Saturday night.
Narragansett Police say Brett Black, a Level II sex offender, was found in a bush outside of a residence in Eastward Look Saturday night.
During a patrol conducted at approximately 11:00 p.m. Saturday, officers dressed in plain clothes discovered Black crouching in a bush in the back yard of a residence on Sakonnet Boulevard.
Black allegedly tried to run from the officers, but was ultimately apprehended. When asked why he was in the back yard, Black allegedly claimed he was avoiding drunk drivers while on his bike.
Black's discovery comes after days of reports by residents of the Eastward Look area that voiced concerns about a man prowling the area, hiding in bushes, looking in windows, and, in one case, entering a home.
Black has been registered as a Level II sex offender since 2010. As a Level II sex offender, Black is considered to be at a moderate risk to reoffend.
Black was arraigned Saturday morning and charged with trespassing. He is due back in court for a re-arraignment in October.
© WLNE-TV / ABC6 2018