Sexual assault victim advocate says state lab is a model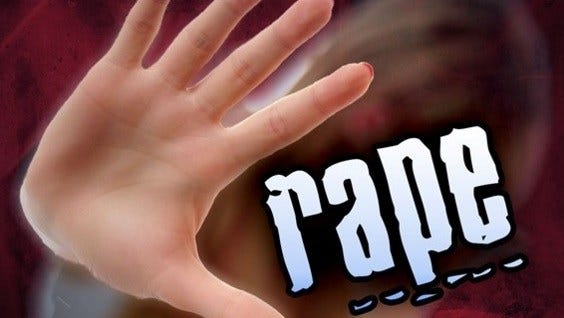 By The Associated Press
news@abc6.com
PROVIDENCE, R.I. (AP) _ A prominent advocate for sexual assault victims says she thinks the state forensic biology laboratory is a model for the rest of the country because of the way it processes sexual assault kits.
Peg Langhammer is the executive director for Providence-based Day One Sexual Assault and Trauma Center.
She says the Rhode Island lab has always been committed to ensuring evidence is preserved and tested with the highest standards, in a timely manner.
The state's forensic biology supervisor says Rhode Island does not have a backlog of sexual assault kits.
It takes an average of 30 days to process a kit and issue a report after a test is requested.
The National Institute of Justice defines a backlog as evidence that was submitted to a crime lab and remains untested after 30 days.
(c) The Associated Press / WLNE-TV 2015