Shaw's supermarket may have a buyer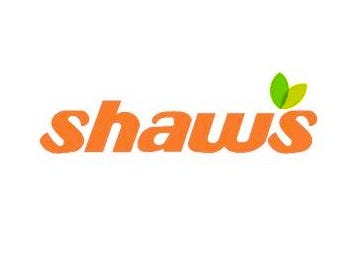 By Dee DeQuattro
Shaw's supermarkets may have a buyer.
The Wall Street Journal reports that Cerberus Capital Management has agreed to buy parts of Supervalu Inc., the parent company of Shaw's and Star Markets for half a billion dollars in equity.
As part of the deal Cerberus would also have a major stake in Supervalu.
It is unclear what the sale would mean to local Shaw's markets but recently the troubled company, Supervalu, closed several stores and executed an 800 person staff reduction nationwide as an attempt to get the company out of the red.
Shaw's Market is the number two grocer in New England.