Shekarchi introduces amended pay equity bill for vote by Labor Committee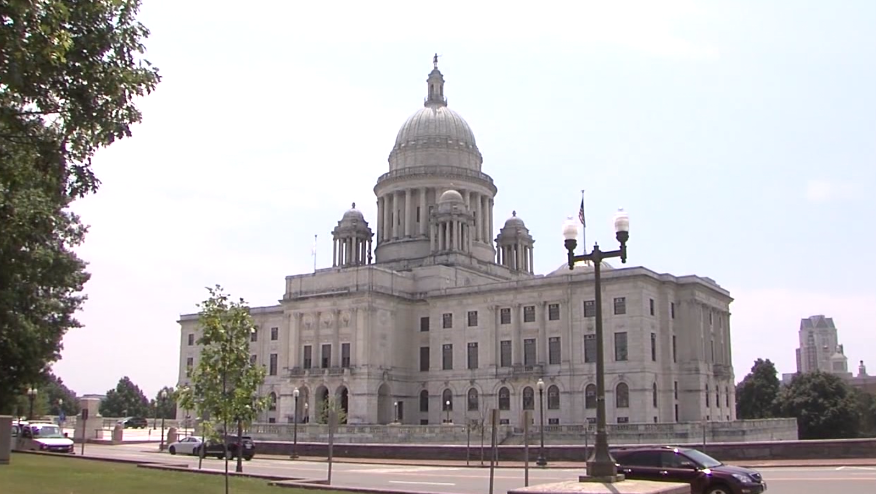 PROVIDENCE, R.I. (WLNE) – House Speaker Joseph Shekarchi announced Wednesday an amended version of pay equity legislation has been posted for a vote by the House Labor Committee.
The legislation addresses wage discrimination based on religion, race, sexual orientation, gender identity, disability, age and country of origin.
According to a release from the General Assembly, the bill:
·         Ensures that all employees are paid fairly and equally.
·         Provides that, if an employer violates the law, employees may be eligible to collect back pay, unpaid wages, and damages.
·         Allows a job applicant, employee, or former employee to seek relief from an employer's unlawful pay practices at the Department of Labor and Training or in court.
·         Evens the playing field for job applicants and employees who are negotiating wages and salary with an employer. The legislation requires more transparency from employers with regard to wage ranges and protects applicants and employees from potentially damaging wage history information.
·         Protects "good employers" who are proactive and conduct a wage audit in order to fix any unlawful pay practices.
"I have experienced first-hand what it's like to be paid unequally when you are doing comparable work," stated Representative Susan Donovan, who sponsored the bill. "It's a devastating blow both emotionally and financially for so many women and people of color across Rhode Island. This bill has been my priority since my first term in the legislature. I am thrilled to see it one step closer to passage."
The House Labor Committee will meet on Friday, June 25.