Shekarchi pledges $1K to Smithfield Little League, fundraiser scheduled Monday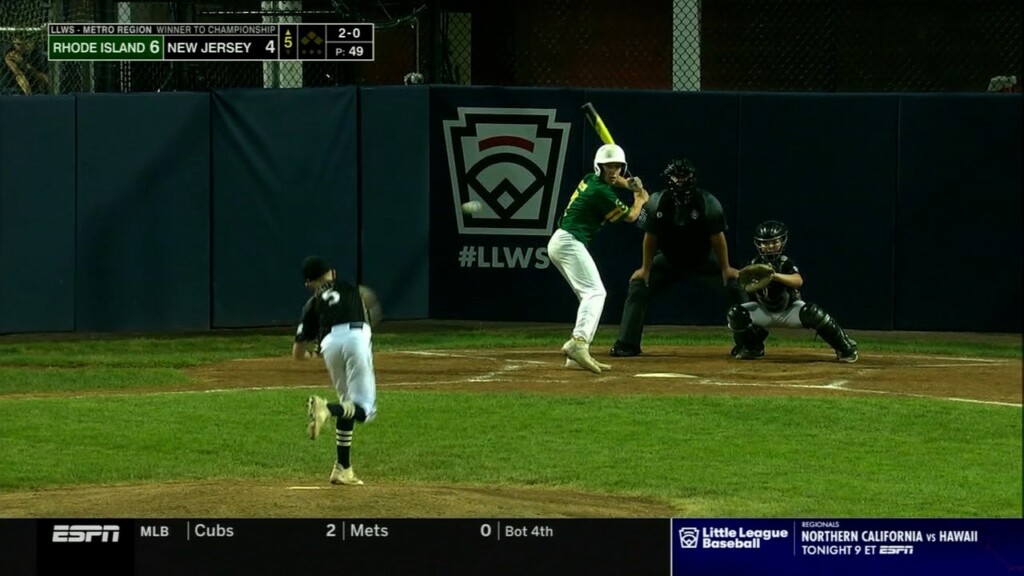 PROVIDENCE, R.I. (WLNE) — House Speaker Joe Shekarchi said that both he and Rep. Gregory Costantino have each pledged $1,000 to help cover expenses for the Smithfield Little League team to appear in the Little League World Series.
Shekarchi added that a fundraiser organized by supporters of the team will be held Monday from 3 to 6 p.m. at Deerfield Park/Senior Center in Smithfield.
The funds raised from the event will be used to support the team's lodging, meals, and other expenses.
Shekarchi said this is the first time the team has appeared in the series in 72 years.
The team beat the Massapequa Coast, N.Y. team 7-to-1 on Friday.
"All of Rhode Island is cheering on these great kids, who came back from the brink of elimination to inspire us all," Shekarchi said. "The three states they defeated are so much bigger than we are, but Rhode Island has always been known for punching above our weight."