Shekarchi's 14 bill housing package passes House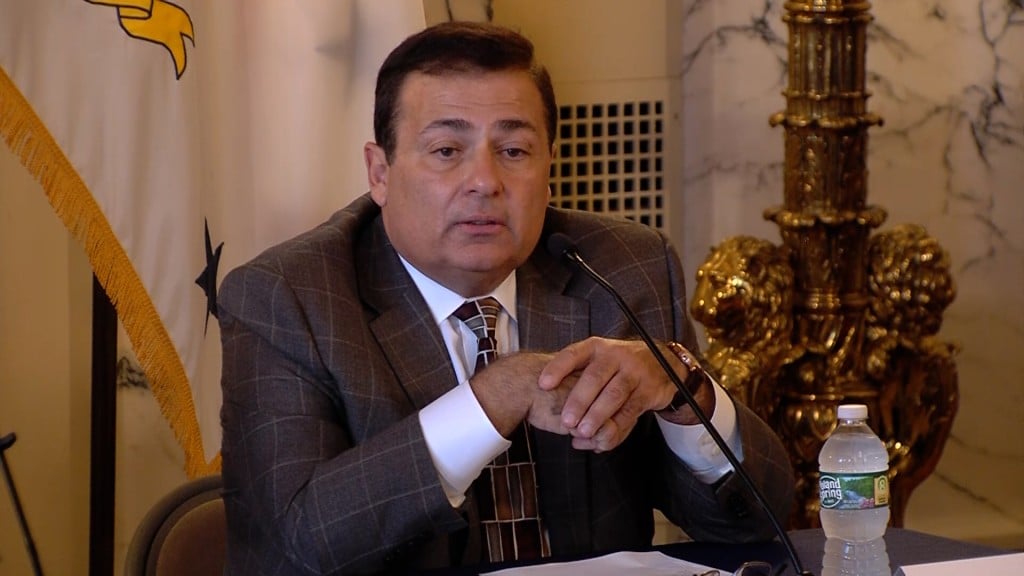 PROVIDENCE, R.I. (WLNE) — The House of Representatives passed Speaker Joseph Shekarchi's 14-bill package of legislation to address Rhode Island's housing crisis.
"Real change is never easy, but these bills will help to create more affordable housing that is so desperately needed in Rhode Island," Shekarchi said.
Shekarchi emphasized that the bills do not force communities to build more affordable housing, but instead makes the process simpler and faster.
The bill also incentivizes more private developers to invest in the state.
Earlier this month, Gov. Dan McKee and the Rhode Island Housing Board of Commissioners voted to approve $101 million in funding for affordable housing units.