Shelter animals in flooded Vermont to relocate to Massachusetts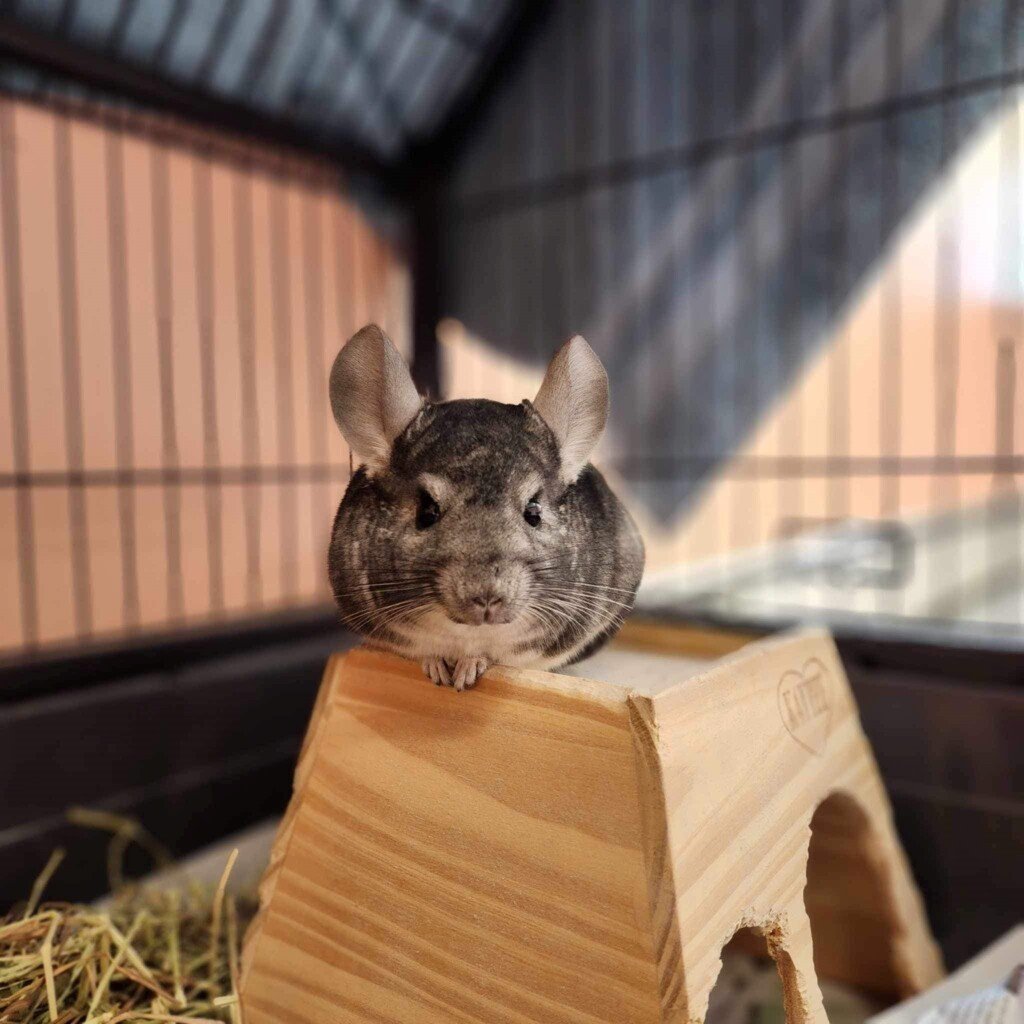 BOSTON (WLNE) — The Massachusetts Society for the Prevention of Cruelty to Animals will rescue animals living in a Vermont shelter as floodwaters devastate the Northeast.
The MSPCA-Angell in Boston will relocate nine dogs, 11 cats, and a chinchilla on an emergency evacuation flight from Vermont to Bedford, Massachusetts, on Wednesday. The organization shared photos of some of the animals making the journey.
The animals will come from the Central Vermont Humane Society, which was already at its capacity for dogs.
"Never before has our disaster response program been more necessary, given this unfolding disaster in Vermont," said Mike Keiley, director of adoption centers and programs at the MSPCA-Angell.
Streets were flooded across New York's Hudson Valley on Tuesday. The unprecedented disaster poured into neighboring Vermont.
Staff at the CVHS are struggling to get to work. Officials said at least one employee has been sleeping at the shelter.
Shelter officials said the animals will be brought to MSPCA shelters in Boston, Methuen, Salem, and Cape Cod and will be held for a mandatory 48-hour quarantine. After that, they can be placed for adoption.
All of the animals have been living at the shelter — none of them are anyone's pets.
Keiley said helping families find their pets who got lost during the storm will be a separate challenge for local shelters.
"Obviously with devastation at this scale, residents' priority will shift to repairing their homes and, in many cases, their lives," he said. "And shelters and rescue groups will need to focus on reunifying lost pets with their families."
The MSPCA is looking for donations toward the relocation and care for the animals.
The Associated Press contributed to this report.