Police arrest, identify shooting suspect in Middleborough following shelter in place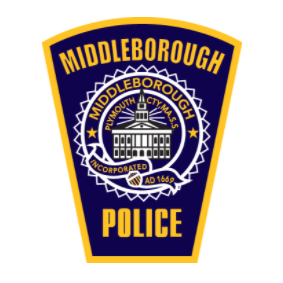 MIDDLEBOROUGH, MASS (WLNE) – A shooting suspect is in custody after an extensive search in Middleborough.
Raymond Gibson, 55, of Falmouth is charged with disturbing the peace, discharging a firearm within 500 feet of a building, discharging a firearm near a highway, and malicious destruction to a motor vehicle (two counts).
He will be arraigned Friday at Wareham District Court.
Police say Gibson had a valid license to carry a firearm, and the gun seized by police was registered in his name. His license has been suspended pending review.
At approximately 9:05 A.M, Middleborough Police responded to a Massachusetts Department of Transportation depot on West Grove Street for reported shots fired.
Police say approximately four to five shots were fired outside the building, but nobody was injured.
The suspect fled on foot to nearby woods, and police set up a large-scale perimeter prior to his arrest.
A shelter in place was put in effect on Evergreen before the suspect was apprehended.