Sheriff: Inmates refuse to move to different housing units leads to disturbance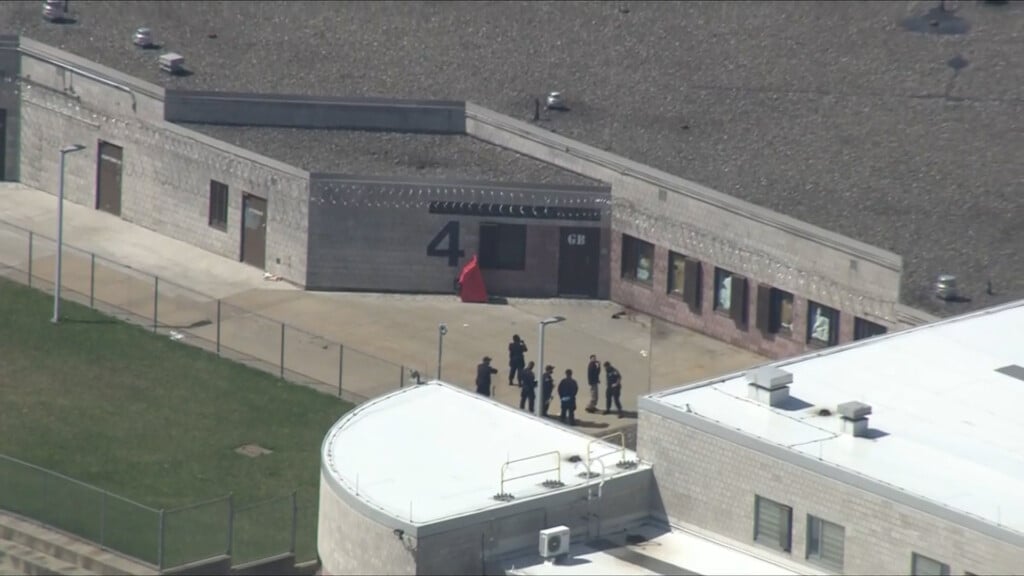 DARTMOUTH, Mass. (WLNE) — The Bristol County Sheriff's Office said Friday that while trying to move inmates to different housing units, some inmates in one of the units refused to move — leading to a disturbance.
The incident happened just before 11 a.m. at the House of Corrections in Dartmouth.
Jonathan Darling, spokesperson for Sheriff Paul Heroux, said they're taking steps to make the facility more suicide-resistent.
"Part of this process is moving inmates to different housing units," he said.
As of 2:17 p.m., Darling said that all staff were accounted for and that there were no staff hostages.
"There is [also] no reason to believe that inmates have taken other inmates hostage," said Darling.
No further information was immediately released.
Arthur Hirsch, a reporter from the New Bedford Light, was inside the facility to watch a drug abuse meeting. He is working on a story giving insight into the program inside the jail.
"I heard something on the PA that the building was on lock down," said Hirsch. "I looked around to see if anyone was reacting to this, and soon enough, they were, and the group was told the building was on lockdown."
The sheriff's office said there are about 600 inmates in the facility.