Sheriff to provide update on House of Corrections 'standoff'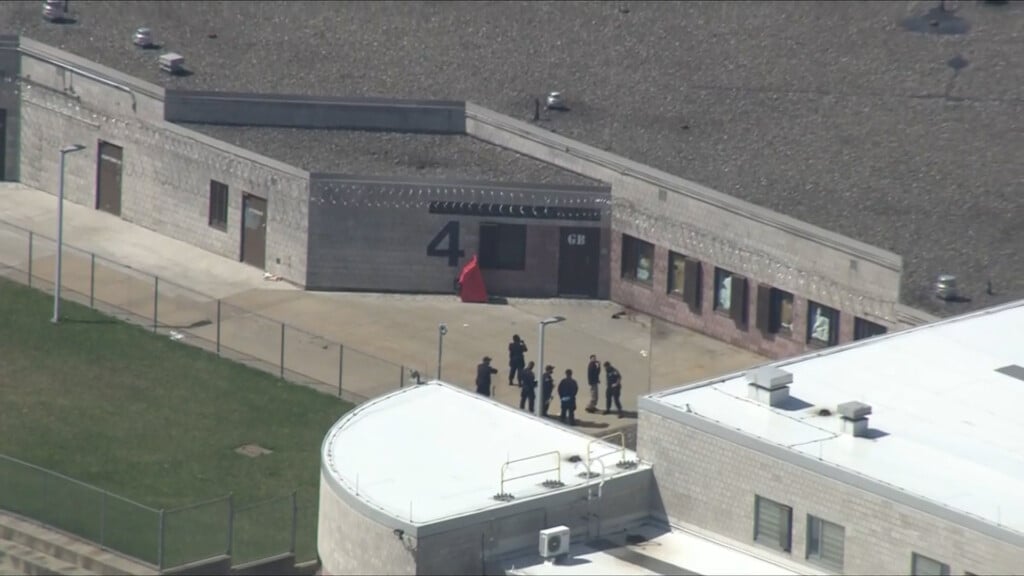 DARTMOUTH, Mass. (WLNE) — Some inmates at the Bristol County House of Corrections in Dartmouth caused over $100,000 worth of damage to the jail last week. The sheriff called the incident a "standoff." He's now planning on providing an update on the incident.
The six-hour "standoff" happened at about 9 a.m. Friday.
About 120 inmates broke and covered windows at the jail, sprayed a fire extinguisher, and even threw a phone out of a window.
Sheriff Paul Heroux said that 20 of the inmates involved were the ringleaders. They were moved to other jails and charged with vandalism.
Heroux was adamant over the weekend that this was a "standoff" and not a "riot."
No injuries were reported.
A media briefing is scheduled for 3 p.m. Monday.