Sherman Elementary School aiming to move students to new building by Oct. 1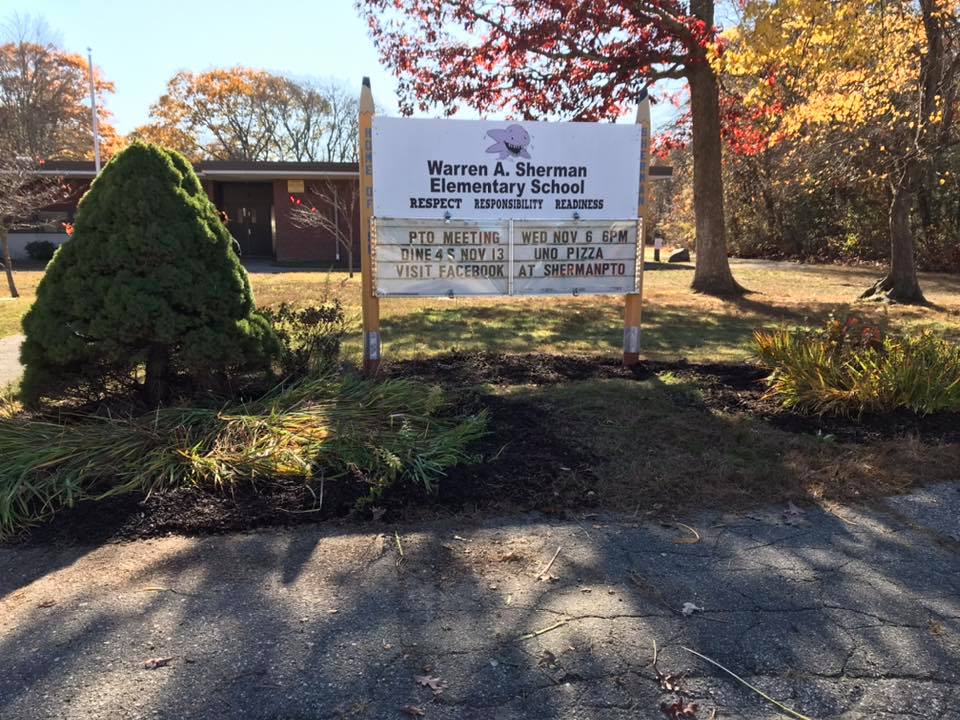 WARWICK, R.I. (WLNE) – At a meeting Wednesday night, officials at Warren A. Sherman Elementary School laid out more details about the start of the school year.
The entire student body, consisting of kindergarten through fifth grade, will learn on the first floor of the former Gorton Jr. High School. The former school building is currently being used as administrative offices.
Judy Cobden, Chair of the Warwick School Committee, confirmed to ABC6 that Sherman Elementary School's administrative staff will have their offices on the second floor.
Mayor Frank Picozzi's Office confirmed the two floors are currently being cleared out. The goal is to get students into the building by October 1 at the latest, but hopefully sooner.
Students will continue to learn remotely until the building is ready.
It was announced last week that students would start the year remotely due to a mold issue.