Sherman Elementary students to start year remotely, then at different building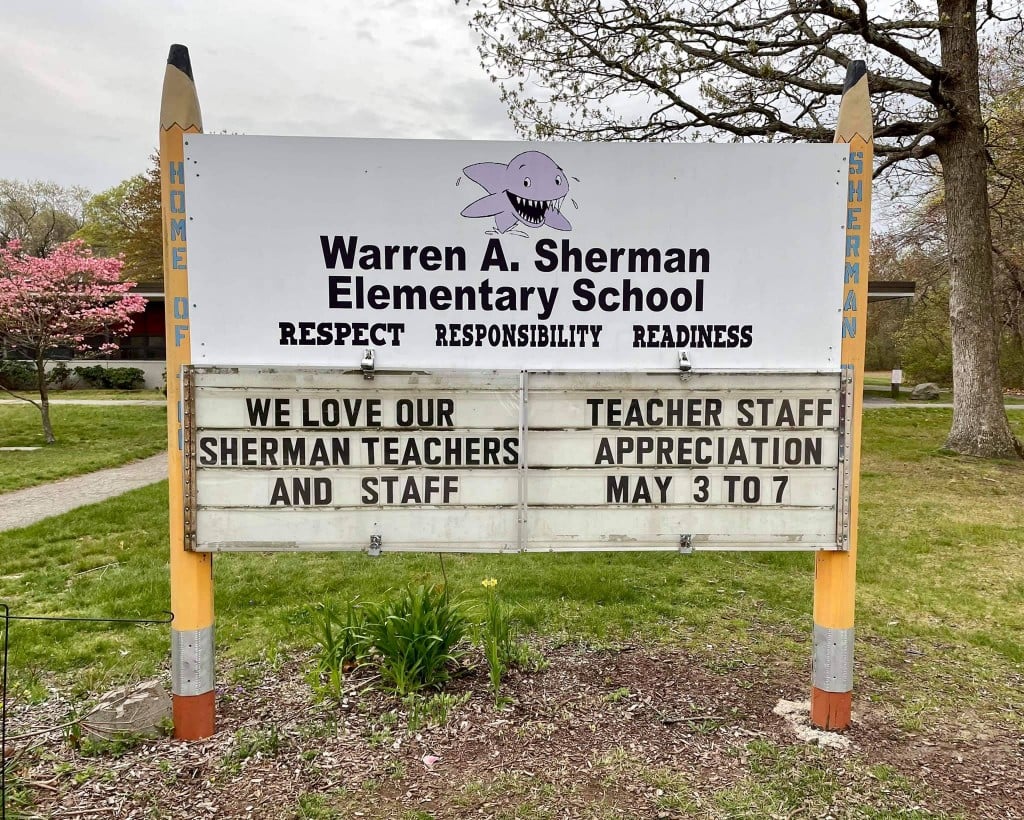 WARWICK, R.I. (WLNE) – Warren A. Sherman Elementary School students will start the year remotely and then be moved to a different school building until a mold problem is fixed, the school district announced Tuesday.
The school district said earlier this week that students would start the year online because of a mold issue at the school. ABC6 has now learned students will eventually be moved to the old Gorton Junior High School until the mold is gone.
The district said more details will be announced at a meeting tomorrow evening at 6.