Shooting at Conn. nightclub kills woman, hurts 5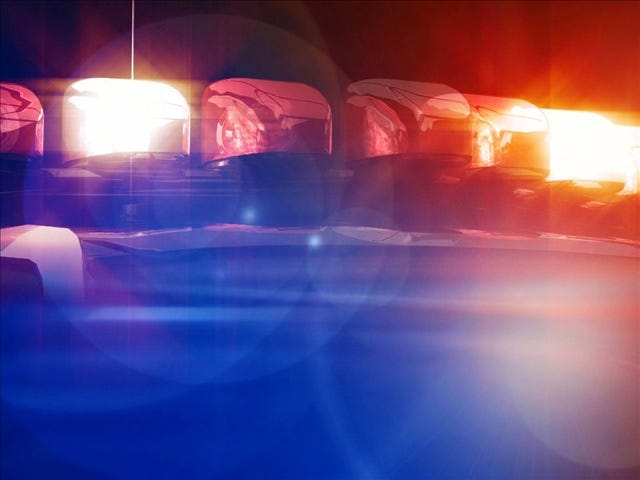 By News Staff
The Associated Press
Police say a shooting inside a Connecticut nightclub has left one woman dead and five people injured.
New Haven police say gunfire rang out inside the Key Club Cabaret at 3:30 a.m. Saturday, sending more than 100 patrons rushing out through the main doorway.
Police say 26-year-old Erica Robinson, of West Haven, died. Twenty-nine-year-old Jahad Brumsey, of West Haven, was critically injured. Four others, ages 19 to 34, were treated for injuries that aren't considered life-threatening.
No suspect has been identified. Police have been interviewing several witnesses.
Police say the interior of the club was littered with drug paraphernalia and smelled of marijuana.
Gov. Dannel Malloy and Lt. Gov. Nancy Wyman issued a statement saying, "Connecticut cities still suffer too often from the plague of gun violence.''
(C) WLNE-TV 2013