Shooting at Lawrence house party kills teen, injures 5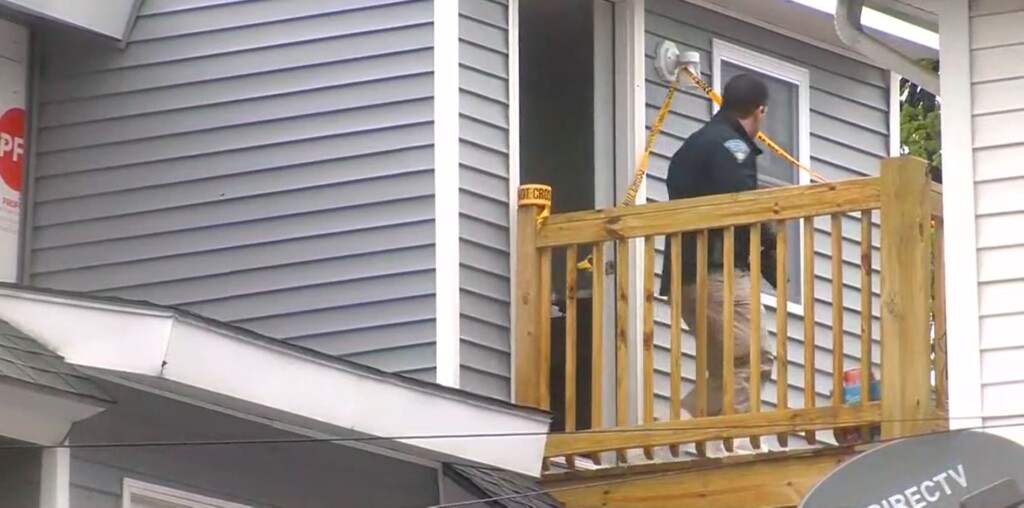 LAWRENCE, Mass. (WLNE) — Massachusetts authorities are investigating a shooting that left a Lawrence teenager dead and five others injured, WCVB Channel 5 reports.
Essex County District Attorney Paul Tucker told our sister-station that the shooting happened shortly before 3 a.m. Sunday during a house party at 5 Royal St.
One neighbor told NewsCenter 5's Emily Maher that they heard about 10 gunshots around the time of the shooting.
Lawrence police officers found the six shooting victims inside of an apartment at the Royal Street address.
All six victims were transported to Lawrence General Hospital, where 18-year-old Desiderio Arias was pronounced dead.
"He just worked, stayed to himself. He was never getting into problems with anybody," said a friend of Arias, who wished to remain anonymous. "Then to have him killed at a party, I could have been at that party. Anybody could have been here because it's just like a random party."
Two of the remaining victims were flown to Boston hospitals by medical helicopter to receive additional treatment, according to Tucker.
Tucker said none of the survivors' conditions was immediately available for release.
At this time, investigators believe the shootings are not a random act of violence.
The shootings are being investigated by state police detectives assigned to Tucker's office and detectives from the Lawrence Police Department.