Shooting in Boston leaves 5 hurt, young person with life-threatening injuries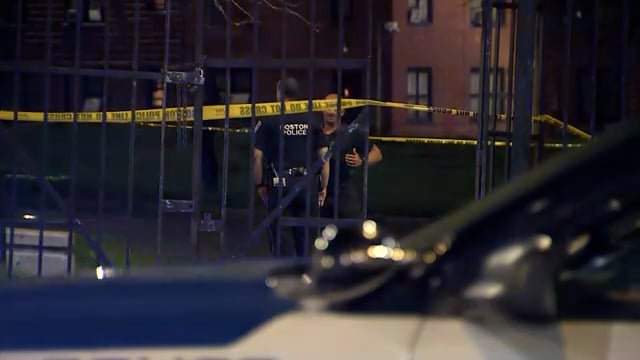 BOSTON (WLNE) — Five people were shot in the Dorchester neighborhood of Boston on Sunday night, WCVB reports.
Among the group that was shot is a young person who suffered life-threatening injuries.
The shooting happened around 8:30 p.m. on Ames Street. Police were alerted by a shot spotter.
Officers said five people were shot, including three adults and two juveniles.
The Boston police commissioner, Suffolk County District Attorney Kevin Hayden, and Boston Mayor Michelle Wu urged anyone with information to come forward.
"These are the evenings that remind me we cant move fast enough to make sure all of our young people have what they need," Wu said. "We're getting guns off streets, and we're being clear safety comes first in Boston, and that has to be in every single part of our city."
Those with information can report anonymously to 800-494-TIPS.