Violent weekend in Providence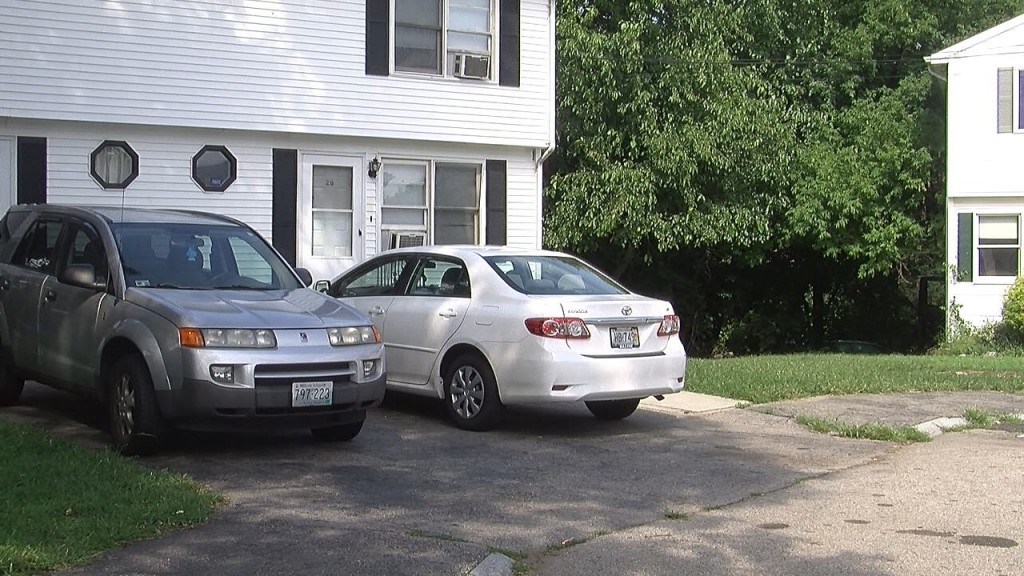 Andrea Medeiros
It was a violent weekend in Providence. A shooting early Saturday morning is now being investigated as the city's latest murder, the thirteenth one this year.
Another man was shot early Sunday morning just outside of Olneyville, and some neighbors are calling for a change there.
This is all a couple weeks after a triple homicide in the capital city.
Children played outside, Sunday, on Henry Street in Providence, where just hours earlier their neighbor was shot in the driveway.
"I'm kind of confused and interested to find out why what happened here," said neighbor Alex Lucini, "It didn't seem like anything was brewing in the neighborhood in the last week or so."
The Providence teacher lives a block away from where the shooting happened. He's lived in the neighborhood on the outskirts of Olneyville for seven years.
He said recently he's had some problems. "I noticed that there's been a lot more activity in the cul de sac in the last year or so, and I think it was about the time they moved in," he said.
Other neighbors said it's not the first time officers have been to the Henry Street home, where 24 year old Joel Kennedy was shot.
It's also not the first shooting Providence Police have dealt with over the weekend. They're investigating the 13th murder of the year on Palm Street, where a man was shot in the head.
"We need your help to get rid of these guns in the city, and I know we can do it as a community and I ask for you help moving forward," said Public Safety Commissioner Steven Pare on Friday.
He pleaded for people's help to stop this gun violence, especially after the triple murder that happened a couple weeks ago.
Teacher Alex Lucini was taking those words to heart, Sunday, as he walked through his neighborhood, now that bullets have been fired just feet from his door.
"I think now, it's starting to come down to what the citizens can do as well, being extra sensitive to violence in the city and letting law enforcement know if anything is brewing," said Lucini.
You can always call Providence Police anonymously if you hear of any violence. As for 24 year old Kennedy, he is expected to be okay. As of Sunday, police said they hadn't made any arrests.