Short lines in Barrington, despite long ballot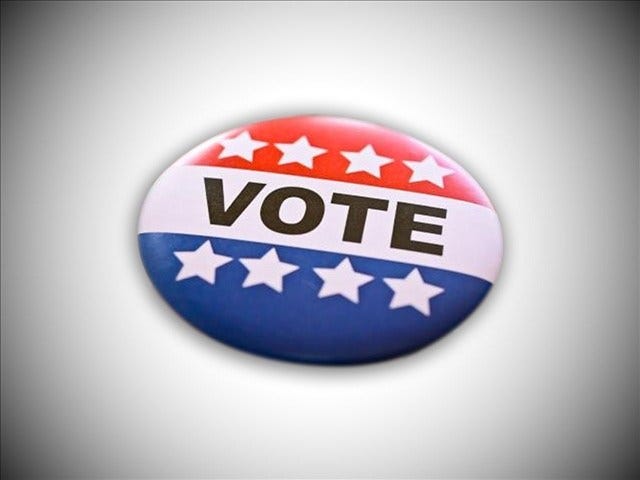 News Staff
BARRINGTON – Despite a 40 question long ballot, thee lines at the Barrington polls were not bad when ABC6 cameras checked in earlier in the day.
Town election officials said that they had extra staffing and more privacy booths to help ease the lines.
They also suggested that voters make "cheat sheets" to make it a little easier when they arrive, especially since, by law, voters only have a 10 minute window to cast their ballots.
(c) WLNE-TV 2014