Shot fired by employee outside Ruby's Sports Bar and Grill in Providence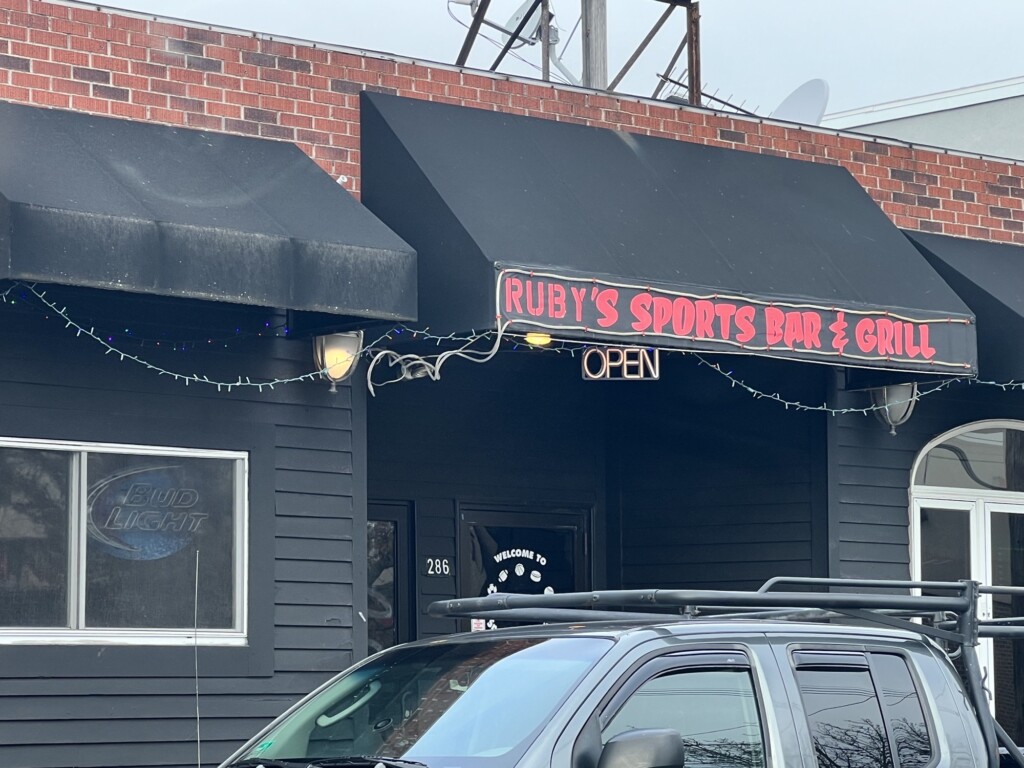 PROVIDENCE, R.I. (WLNE) — At least one shot was fired by an employee after a fight broke out Saturday outside of a Providence bar.
Just after 1 a.m., the Providence Police Departments' Violent Crime task force saw a gathering outside the front door of Ruby's Sports Bar and Grill on Academy Avenue.
The altercation between the group quickly escalated from verbal to physical.
Det. Jeremy Doucette, part of the Licensing Enforcement Unit, said one person showed a gun and at least one shot was fired.
Once investigators responded, the crowd broke and everyone fled the scene.
Doucette said police were able to get in contact with an employee inside of Ruby's Sports Bar and Grill.
The employee showed police video footage from the scene.
The video showed another Ruby's employee shooting one round. That employee fled the scene as police watched the video.
The video also showed the employee passing the gun to another employee.
The employee hid the gun for the other employee, but later turned it in to the police.
Police are still looking for the employee who fired the shots.
The Board of Licenses noted that the employee had the weapon at the bar. Instead of calling the police when the argument began, the employee fired the gun.
Ruby's Bar and Lounge will be closed for 72 hours.
A meeting regarding the incident will take place on Tuesday.