Shots fired in Federal Hill's latest violent incident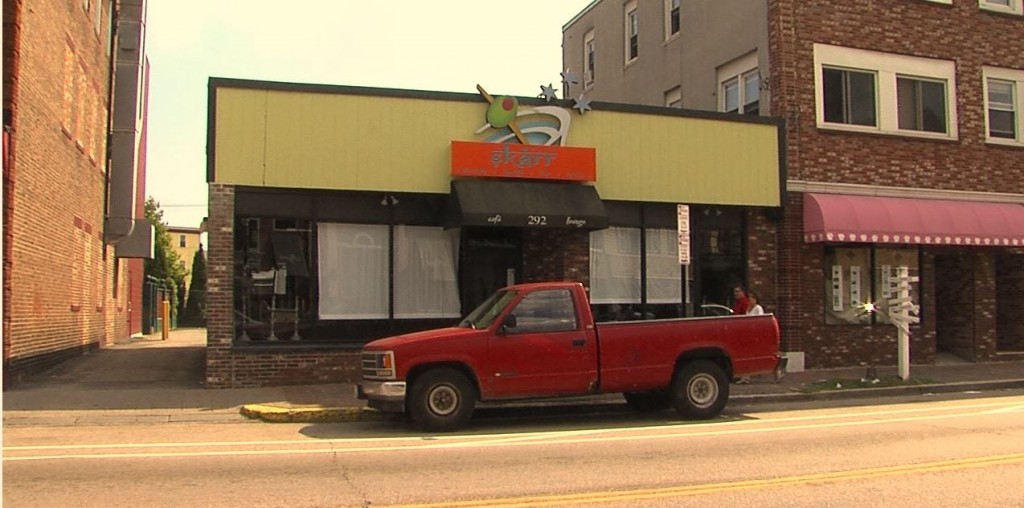 By News Staff
There has been a third violent incident on Federal Hill in just over a week.
Police say multiple shots were fired around 1 a.m. Thursday morning on Atwells Avenue and Spruce Street near the Skarr Lounge.
Bullet holes can be seen in one of the building's windows.
Officers say they found shell casings from at least two guns.
(C) WLNE/TV 2014