Shots fired in Providence, 2 hospitalized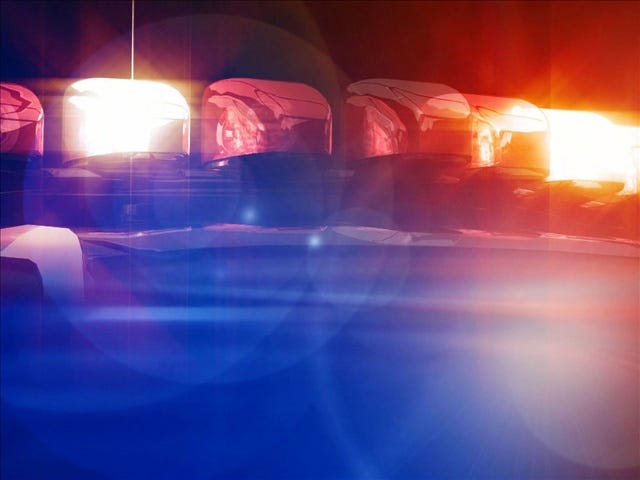 By Alana Cerrone
acerrone@abc6.com
Providence Police are investigating a shooting that sent two people to the hospital late Friday night.
It happened at the corner of Lenox Avenue and Elmwood Avenue at around 11:30.
Police say a man and woman suffered gunshot wounds and drove themselves to the hospital.
There is no word at this time on their condition.
An investigation is still underway.
(C) WLNE-TV 2013