Shots fired into car in Pawtucket, apartments hit with strays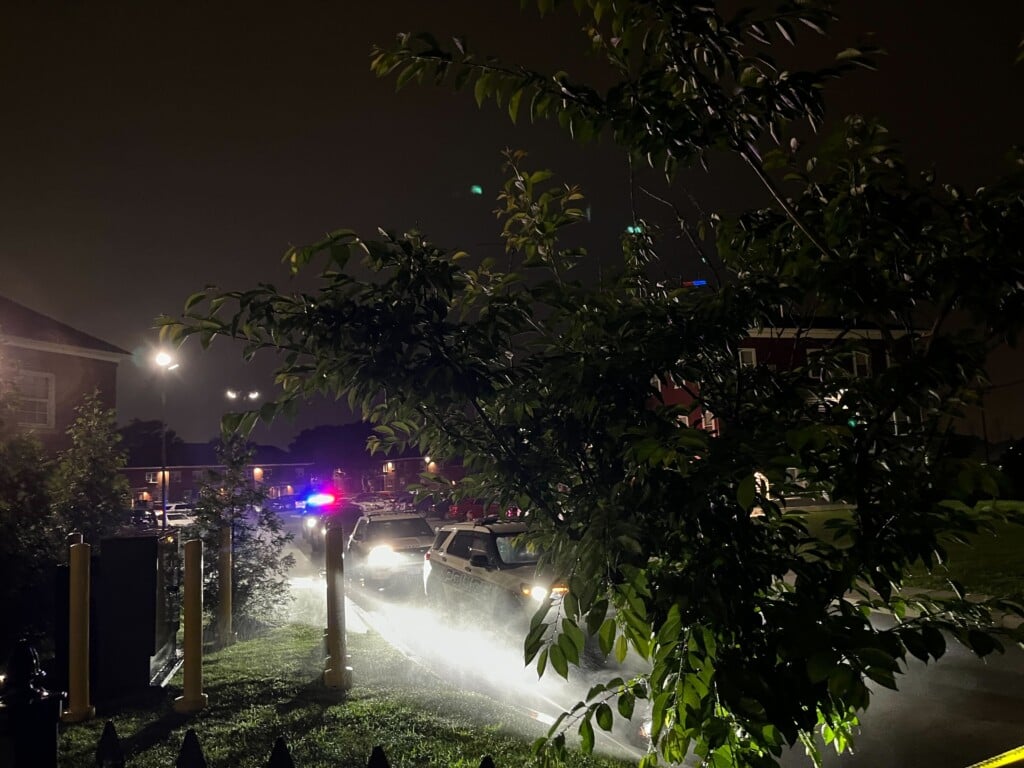 PAWTUCKET, R.I. (WLNE) — Pawtucket police said a man in a car was shot at and stray gunfire went into apartments early Monday.
Police were called to the rear of the Prospect Heights residences near Prospect Street and Notre Dame Avenue just after midnight for a report of shots fired.
An ABC 6 News crew on scene saw police tape off the area around a car with bullet holes.
Police found multiple shell casings in the parking lot. Officers saw several stray rounds went into one of the apartment buildings.
Police said the car was unoccupied when they arrived on scene. They said the occupant came back while they were investigating and told officers he wasn't injured.
Police said he did not want to pursue a complaint and did not provide specific answers to officers' questions.
No injuries were reported.
No arrests were made and the incident is under investigation.