Dozens of shots fired on Silver Lake Ave in Providence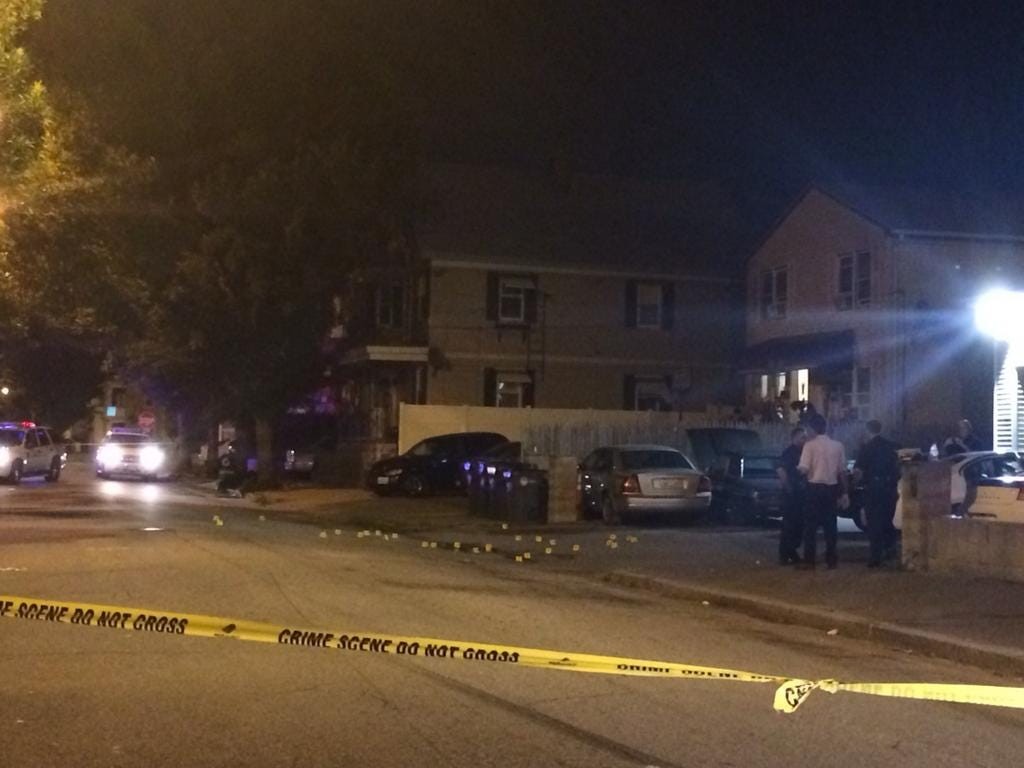 By Sean Cahill
ABC 6 is on scene of a shooting on Silver Lake Ave in Providence.
Police responded to the scene a little after 10.p.m.
They say the victim, Jonathan Garcia, 28, was shot in both legs and the chest. He was transported to Rhode Island Hospital with non-life threatening injuries.
Police say they have recovered 29 shell casings at the scene.
The shooting happened in front of Silver Lake Auto Sale.
A heavy police presence is on scene investigating.
(C) WLNE/TV 2014