Shoveling ordinance in Providence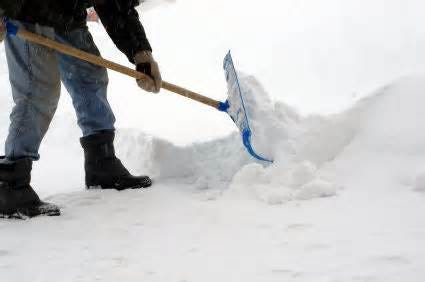 By: Liz Tufts
The plow drivers the aren't the only ones having to deal with all the snow. Now that the worst is over, shovelers are preparing to dig out the massive snow drifts.
People who have a home or business in Providence don't really have a choice either, you could get in trouble.
If you don't clear snow from your property after the storm ends. It's part of an ordinance that's been on the books since 1914. If you live in Providence and don't clear that snow away within 8 hours from when the snow finally stops, you'll have to pay up to 5–hundred dollars.
The mayor says it's an issue of public safety.