Show Me The Money: How to Score Big Savings!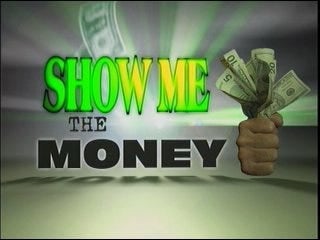 Are you sick of the cost of gas, groceries, utilities, everything… going up?
Of course you are. Who wouldn't be?
Well, ABC6 has some big-time tips for you, from the shrewdest of shoppers. ABC6 Anchor Allison Alexander introduces us to that shopper, and shares some of her biggest money-saving tips in this 'Show Me The Money' report.