Showcase Cinemas in North Attleboro approved to serve alcohol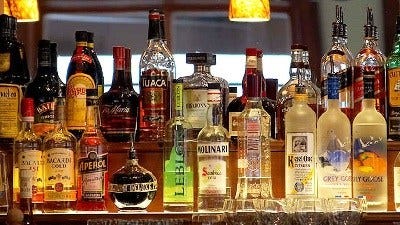 By Niza Viñas
nvinas@abc6.com
NORTH ATTLEBORO — The Route-1 Showcase Cinema has been approved to serve alcohol at their lobby.
Thursday night after a public hearing, the North Attleboro Board of Selectmen voted unanimously to grant a full liquor license to showcase cinemas.
Selectman Patrick Reynolds confirms that the objective is not to create a seating area for alcohol patrons, but rather have patrons purchase alcohol and then consume within the theaters.
Other Showcase Cinemas in New England currently sell alcohol, including Providence Place Mall.
All staff will be TIPS certified, and several regulations will be put in place to prevent problems. This would include a zero tolerance policy for fraudulent ID's.
The last call for alcoholic beverages will be at 11:30pm.
Selectman Reynolds says, "It is refreshing to see a big, international company like National Amusements investing in and bringing innovative amenities to the North Attleboro theater."
© WLNE-TV / ABC6 2015