Sickness hits Warwick Vets, 33 teachers call out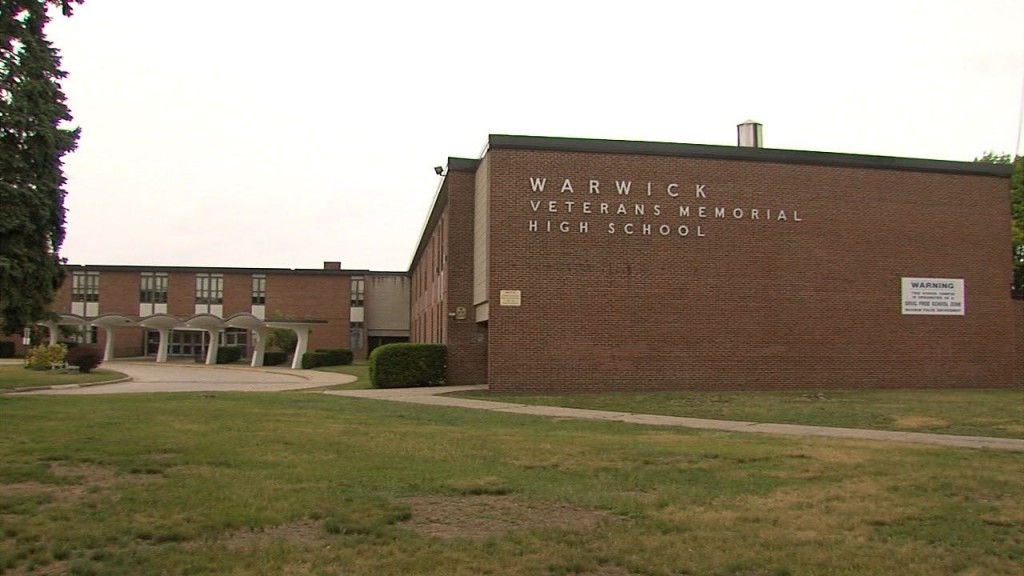 By: News Staff
news@abc6.com
WARWICK, R.I. — An illness at a Warwick school kept a number of teachers and students home Wednesday.
A secretary at Warwick Vets tells ABC6 News that 33 teachers called out Wednesday along with approximately five percent of students.
According to Superintendent Phil Thornton, all classes are covered at Warwick Vets by substitutes and district staff.
However, in addition to Warwick Vets, three teachers were absent at Winman Jr. High School, three were absent at Pilgrim High School, and five were absent at Toll Gate High School.
"We have been told by the Warwick Teachers Union that they would never use a 'sick out' to protest the drawn out process of teacher contract negotiations. Fortunately, the virus spreading through the teaching ranks at Vets has had no impact on the students, as we have a 95% student attendance rate today at Veterans Jr. High," said Superintendent Phil Thornton.
©WLNE-TV / ABC6 2016